Information management and technology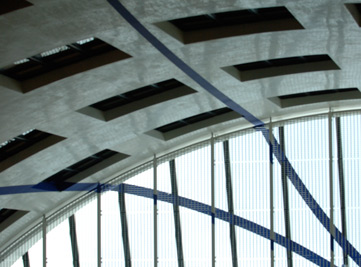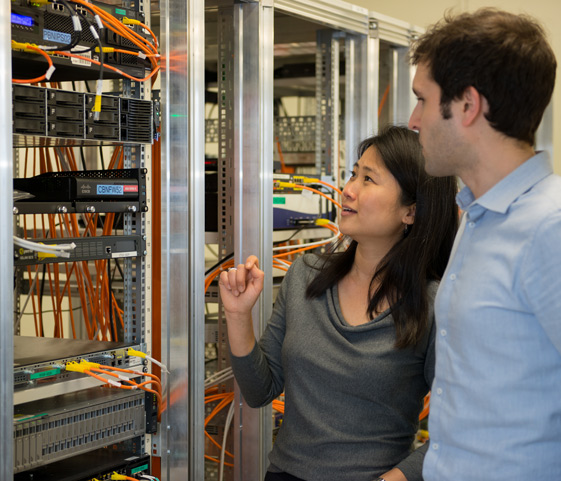 Our banking services for central banks, as well as our statistical and research capabilities, demand top-quality IT systems. We provide you with the necessary resources and investment to ensure you're working on the latest technology, and with all the appropriate training opportunities to maximise your skills.
Thanks to end-to-end involvement in technical development you will have the chance to see the impact on the end user. Colleagues from a wide range of backgrounds bring different knowledge and expertise to the team, which creates a stimulating working environment with opportunities for discussing ideas and developing innovative solutions to business challenges.
Working closely with the business departments and virtual teams of technical experts, you will create a roadmap for key applications and platforms, and promote common standards and methodologies across the Bank. You will provide expert advice and communicate regularly to senior management.
The decisions you make will ensure that your business colleagues have the solution they need, on time and on cost. You will combine software expertise with a strong focus on the needs of your colleagues in the business departments, as well as leadership skills to ensure that the solutions you deliver meet the most demanding technical standards.
Ensuring, in collaboration with business areas, that the Bank's IT and information assets are adequately protected against cyber-security risks is a key priority. Our team of experienced professionals in security engineering, cyber defence and information security help us achieve this goal.
Your priority is to know the IT needs of your business colleagues, define those needs for your IT colleagues, and provide thoroughgoing support.
You will support the business departments in managing their information effectively, enabling collaboration and ensuring efficient record-keeping. Promoting the guidelines on retention, classification and access, you will seek to continuously improve the operational practices related to document and records management.
Current vacancies
Explore the IT opportunities we have available.
See all jobs...
---
---
Life at the BIS
Most of our IT resources are located in Basel but we also have support teams in our representative offices in Hong Kong SAR. Find out more about what life's like in and around the BIS.
Find out more...
---