Careers at the BIS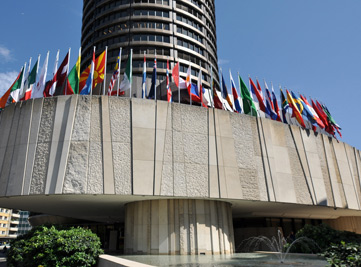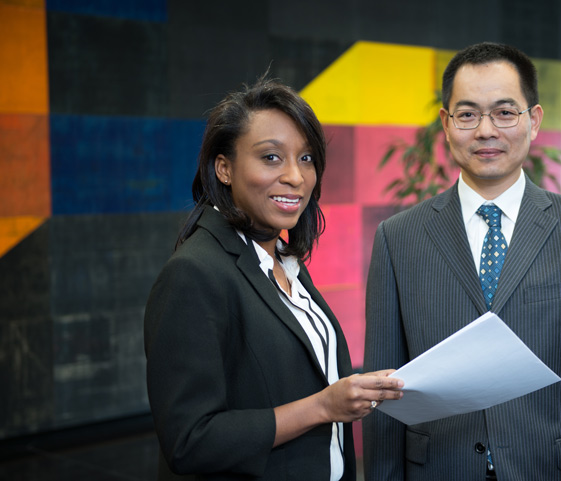 meet.
When you join the BIS, your expertise and commitment to public service will support the Bank's globally important work, whatever your role.
---
We are a meeting place for the world's central bankers and financial regulators, and we produce research that informs the work of policymakers everywhere. We also offer banking services to central banks worldwide. Through these activities, we support monetary and financial stability and foster international cooperation.
As you work alongside more than 600 colleagues from over 60 countries, you will gain rich and varied perspectives. This cultural diversity underpins our stimulating and collaborative workplace.
---
---
How you can contribute
Find out more about the different areas of the BIS and the roles we offer within each part of the organisation.
---
---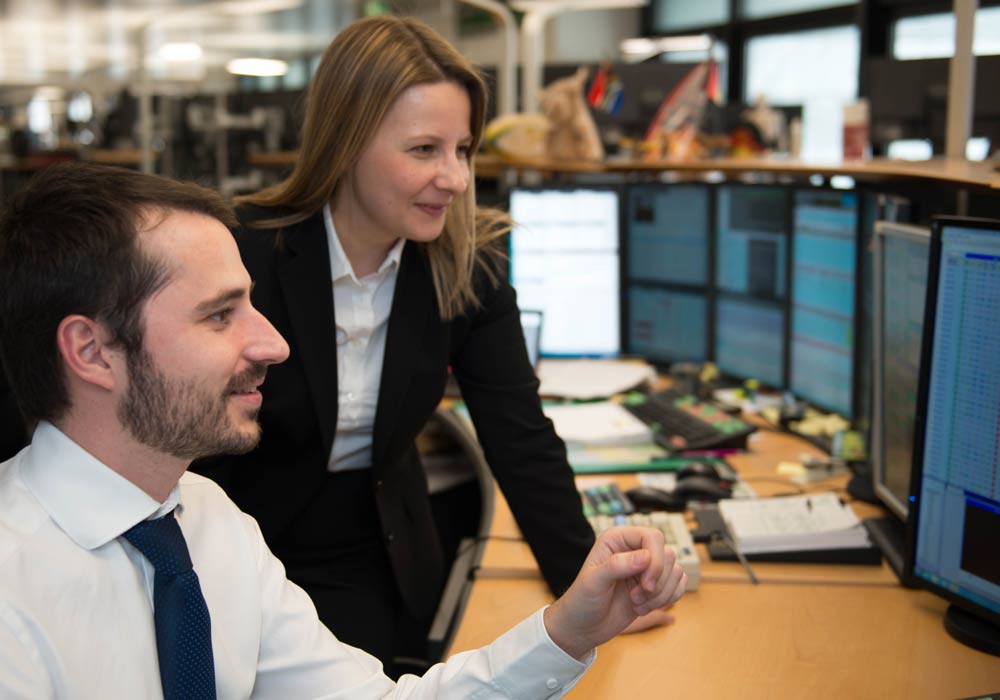 What we offer
Learn how your work and contribution will be compensated and rewarded in line with the best of comparable international organisations - and take a look at how we'll support you in relocating and settling into the various BIS locations.
Read more...
---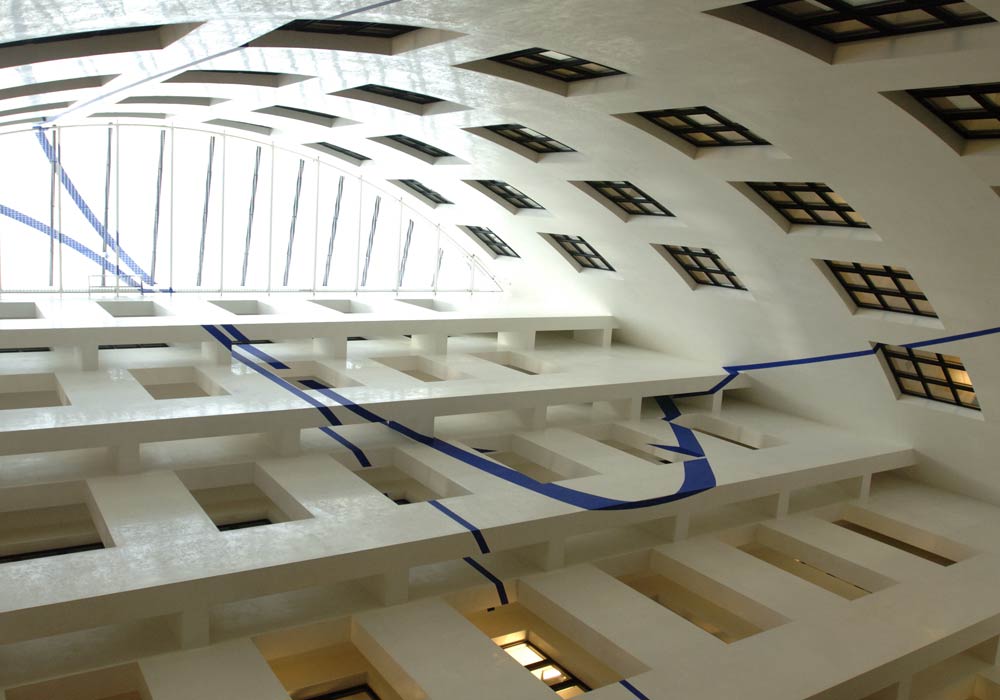 Where we operate
Situated in Basel, Switzerland, at Europe's geographical hub, the BIS's headquarters offer a cosmopolitan environment in which to live and work. Our representative offices for the Americas and Asia are equally well sited in Mexico City and Hong Kong SAR.
Find out more...
---