Gerald
Senior Business Analyst, Risk Management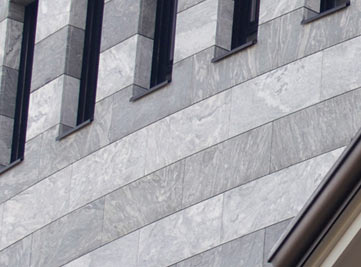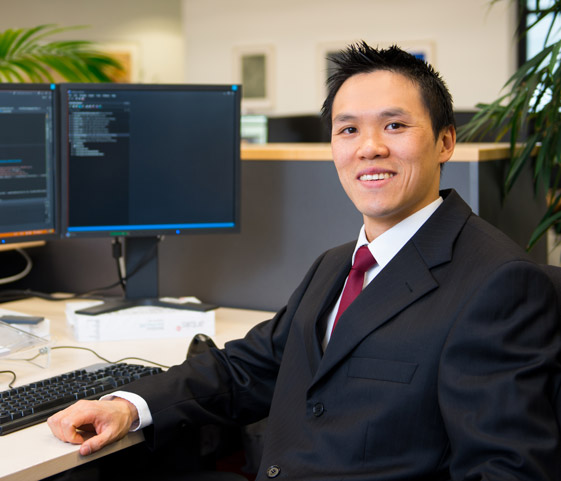 After working in investment banks in Sydney and London, I now work as a software developer and business analyst for the BIS's Risk Management unit. As the BIS is a relatively small organisation, I am close to the business and have a wide range of responsibilities. It has been both a challenge and opportunity to learn about the BIS's banking activities and risk management, as well as lead projects and shape the technical and architectural platforms of the Risk Management unit.
With regard to IT within Risk Management, a particular advantage of the BIS is the focus on quality and resources to create reliable, well-designed solutions. There is flexibility to use Agile methodologies and openness to new techniques and technologies, such as using graphics processing units for simulations. There is much cooperation between different teams (e.g. development, database and infrastructure) which I believe is a natural outworking of the BIS, which fosters inter-departmental relationships through social, sporting and family events.
Many locals ask why I prefer to live in Basel rather than Sydney, given the lack of beaches here! However, what Switzerland lacks in coastline is more than compensated for by the spectacular mountains and lakes. In addition, family life in Basel is great - children can play on the street and walk to school on their own, and for me the commute to work is just a pleasant 20-minute bike ride!
Find out more about what life is like in Basel.