Mathieu
Senior Systems Developer, Information Management Services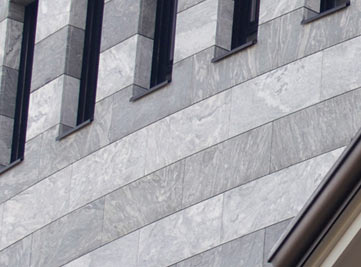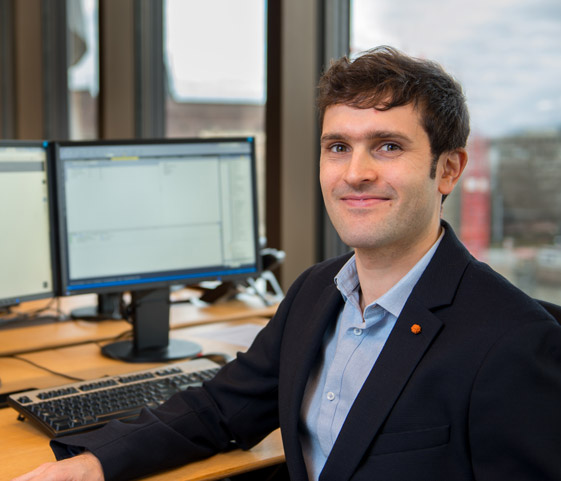 I have been working at the BIS for over two years now as a Senior Systems Developer within the Architecture and Applications team. My role is to build and help to maintain and improve various platforms that support some of the Bank's main activities, such as the compilation of international banking and financial statistics.
Working for the BIS's IT department requires flexibility and an ability to multitask. People usually wear several hats, taking upon themselves various roles, from development to management, and are often involved in multiple projects simultaneously. We benefit from a dynamic IT environment, with a management willing to support innovation. Many ongoing initiatives aim at modernising and securing the IT infrastructure. This will quite dramatically change the way we work and bring the promise of exciting challenges in the years to come.
After many years spent in rather large cities, my family and I enjoyed settling in Basel and more generally in Switzerland. We have found a very safe environment. With many parks and playgrounds as well as endless options for cultural or outdoors excursions, Basel really is a great place for kids and families.
Find out more about what life is like in Basel.