Luiz
Head of Corporate App & workflow, Information Management Services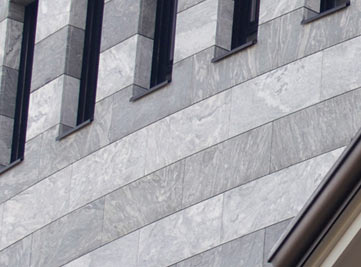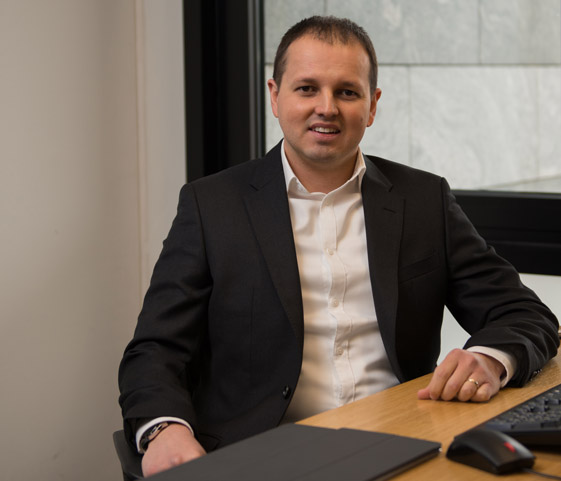 I joined the BIS locally, as I was previously living in Zurich, where I worked for two of the largest Swiss banks. I hold a BSc in Computer Engineering and an MSc in Computer Science. In my position, I focus on building software applications for internal use: these can range from an identity management system, through a bank-wide process automation workflow system, to financial data management systems. I work in a dynamic and fast-paced environment where we make use of Agile methodologies and strive for great quality and the use of industry-standard technology.
Working for a mid-sized organisation like the BIS means the work I do has an immediate impact in the company, and it is very rewarding to see how big that impact can be sometimes. Due to the Bank's size, it is normally not difficult to find the appropriate people one needs to engage with. In addition, I feel it is possible to get things done much more quickly here than in larger organisations.
The work environment at the BIS is truly international: my team comprises 12 people of 11 different nationalities! This diversity, in my opinion, contributes to the best outcomes: we have different points of view, experiences and ways of approaching daily situations we are faced with.
Living in Switzerland, a country with a great standard of living and with an infinity of picturesque landscapes, also means there is a lot to be enjoyed when not at work.
Find out more about what life is like in Basel.