Laura
Head of Networks and Data Centres, Information Technology and Services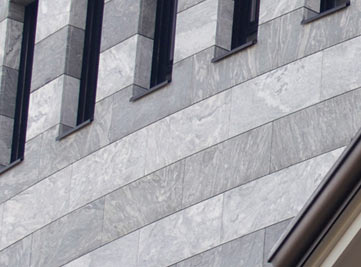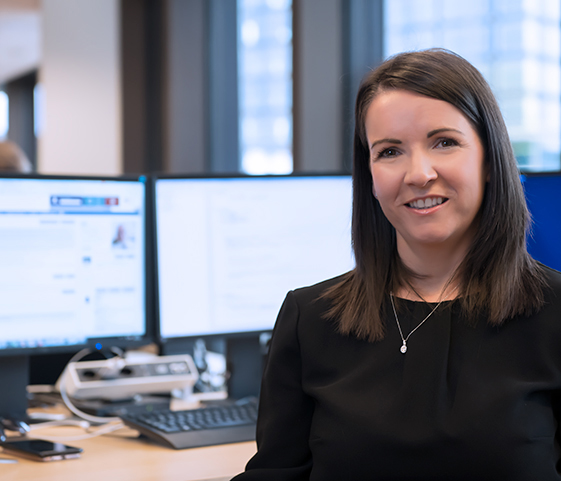 I joined Information Technology and Services (ITS) at the BIS in September 2015. From day one, it was apparent that I had joined a group playing a crucial role that enabled other functions to operate optimally. It was clear that we were part of a larger vision and that our work was helping the BIS achieve its goals.
One aspect of my job that I love is the dynamic nature as no two days are ever the same. I am part of a multinational, motivated and innovative group with collaboration as a cornerstone of our team. I am delighted at being part of a team that strikes a great balance between fully leveraging the cognitive diversity within the team and having fun.
Before working at the BIS, I had the opportunity to experience Basel from a different perspective, as I decided to take some time off after my second child was born, shortly after our relocation to Basel. This proved a wonderful opportunity to get to know the city and the surrounding areas. Basel is an excellent place to raise a family, with first class amenities. It is very accessible to so many places in Europe, and I love taking advantage of this all year round.
Find out more about what life is like in Basel.