Economics, policy analysis and research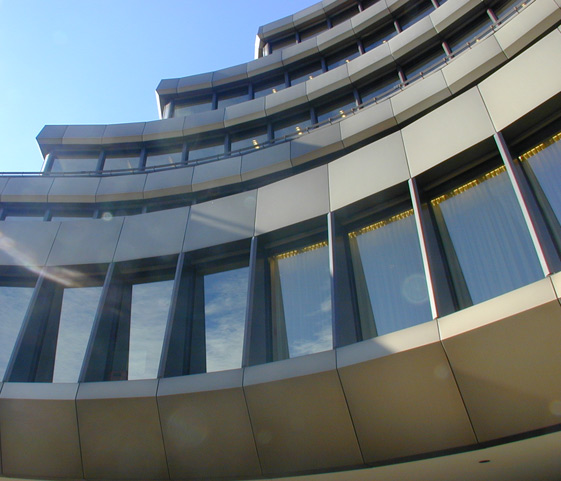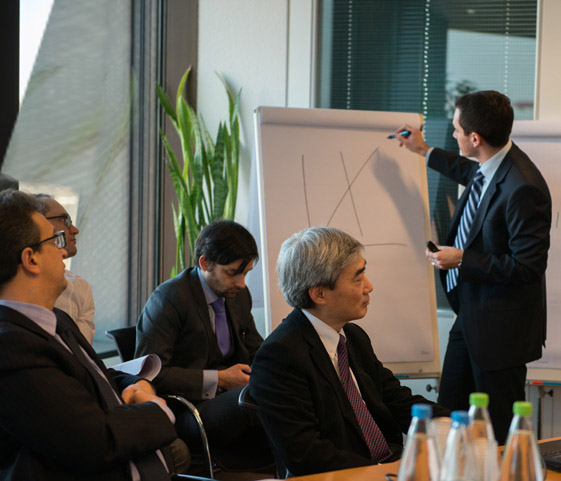 Join the BIS and you'll have the chance to contribute to policy debates at a high level, as well as the opportunity to publish research on topics that matter.
You will explore research themes and analyse policy issues for the world's leading central banks and financial regulators, support discussions among central bank governors and other senior officials, or compile and disseminate key data sets on the global financial system. Whatever your role, you'll work alongside colleagues who are experts in their field, with the possibility of interacting with the Bank's senior managers, as well as monetary policymakers, regulators and academics.
As an economist at the BIS, you'll work on issues that are of importance to policymakers globally. Your involvement in up-to-the-minute policy debates will ensure your work is both timely and of real-world relevance. Providing new thinking on important topics facing central bank governors and other top-level decision-makers who regularly meet here is both rewarding and challenging. You have close contacts with the academic world through the BIS's research networks, as well as via participation in high-profile conferences.
The combination of research and policy helps provide variety, balance and interest to our economists' working lives. At the BIS, we publish economic analysis and research on monetary and financial stability issues, often in collaboration with central bank economists and academics from around the world. In addition, many of the bodies responsible for shaping the regulatory framework of tomorrow are based at the BIS in Basel, including the Basel Committee on Banking Supervision and the Financial Stability Board.
For PhD economists starting out on a career, joining the BIS offers the chance to work with internationally recognised experts from both academic and policy backgrounds. The insight you'll get into monetary economics and financial stability is unparalleled, giving you early exposure to issues that the academic world will subsequently take up. In addition, the range of research topics you'll work on will give you a broader perspective on both monetary and financial stability.
As a research analyst, you'll support our team of economists, in an environment that fosters knowledge-sharing and collaboration. This is an excellent opportunity to learn about central bank issues and key topics that could shape your future career. Because these topics are so wide-ranging, you'll get exposure to a broader remit of international data and empirical approaches than in other environments.
The BIS is a source of key statistics on the global financial system, including the international banking statistics and other key data sets covering derivatives, the securities market and the foreign exchange market, as well as international macroeconomic indicators. As a statistical analyst, you'll use various up-to-date statistical tools and methods to help create this important source of insight into the global financial system, while learning about central bank issues and topics that will develop your expertise and widen your future career choices. In addition, you'll get exposure to an exceptionally broad remit of international data, and how it is used for policy purposes.
PhD Fellowship programme
We are looking for PhD students in economics, finance or related fields who want to acquire practical experience in policy research and analysis in monetary and financial stability issues.
This programme offers you the opportunity to work in a unique international organisation at the intersection of research and policy.
Find out more...
---
Find out what it is like to work at the BIS
Latest research
We publish in-depth economic analysis and research in collaboration with central banks and academics from around the world. Key topics include monetary and financial stability, monetary economics, macroeconomics and finance, financial markets and central bank governance.
---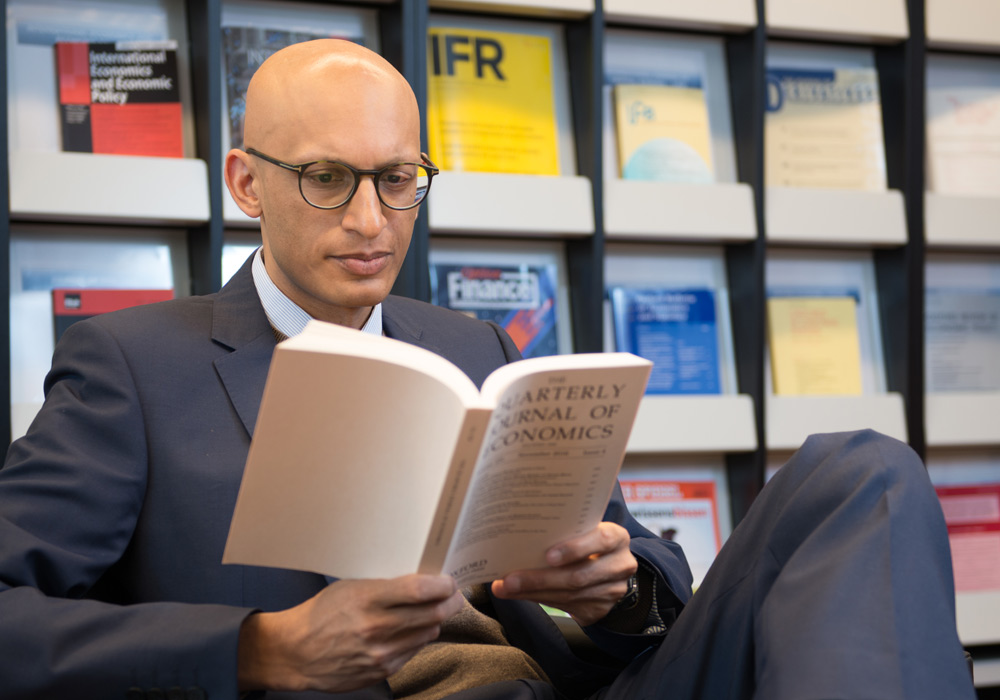 Life at the BIS
Most of our economists, researchers and statisticians are located in Basel but we also have economist roles at our representative offices in Hong Kong SAR and Mexico City. Find out more about what life's like in and around the BIS.
Find out more...
---