Legal, compliance and internal audit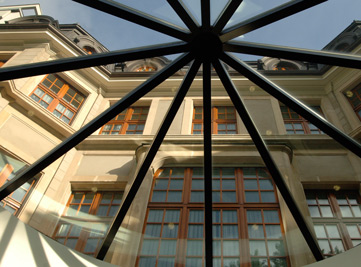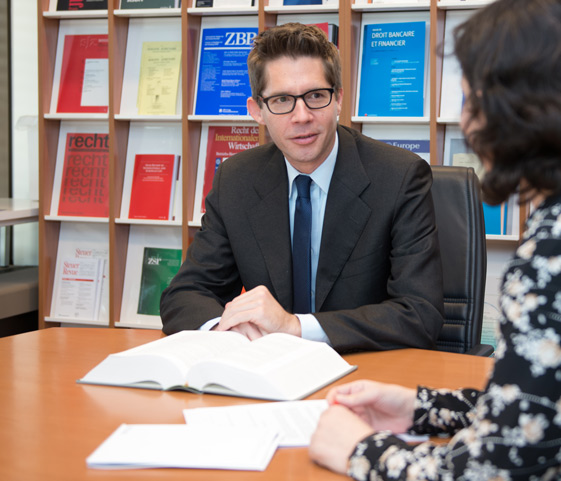 These roles are instrumental in upholding the Bank's high business and governance standards. Our lawyers have the opportunity to work on both banking and public international law in a single institution. Our internal auditors and compliance officers apply and enforce the highest standards and practices to provide assurance to the Board of Directors.
The Legal Service provides legal advice and assistance to the BIS Board, Management and all BIS units on institutional, corporate, financial transactions and employment and other matters. As a member of a small team of legal staff with varied professional backgrounds, you will make full use of your negotiation and drafting skills as well as your command of international financial and administrative law.
Compliance at the BIS is not just about conduct risk. We also monitor the compliance of banking operations with multiple rules and regulations. Compliance reports to the Deputy General Manager and to the Audit Committee of the Board. As part of our team, you'll get more variety and exposure than you would at a larger organisation. Join us, and you'll contribute towards upholding the high standards to which we work.
Internal Audit helps the Bank accomplish its objectives by evaluating and improving the effectiveness of risk management, control, and governance systems. Our team comprises a small number of highly qualified and talented individuals aiming at being best-in-class in their field. Work is varied and challenging, with a high level of exposure to senior management. We also regularly exchange views and know-how with our colleagues from major central banks.
Current vacancies
See the current vacancies for our legal, compliance and internal audit functions.
See all jobs...
---
Find out what it is like to work at the BIS
---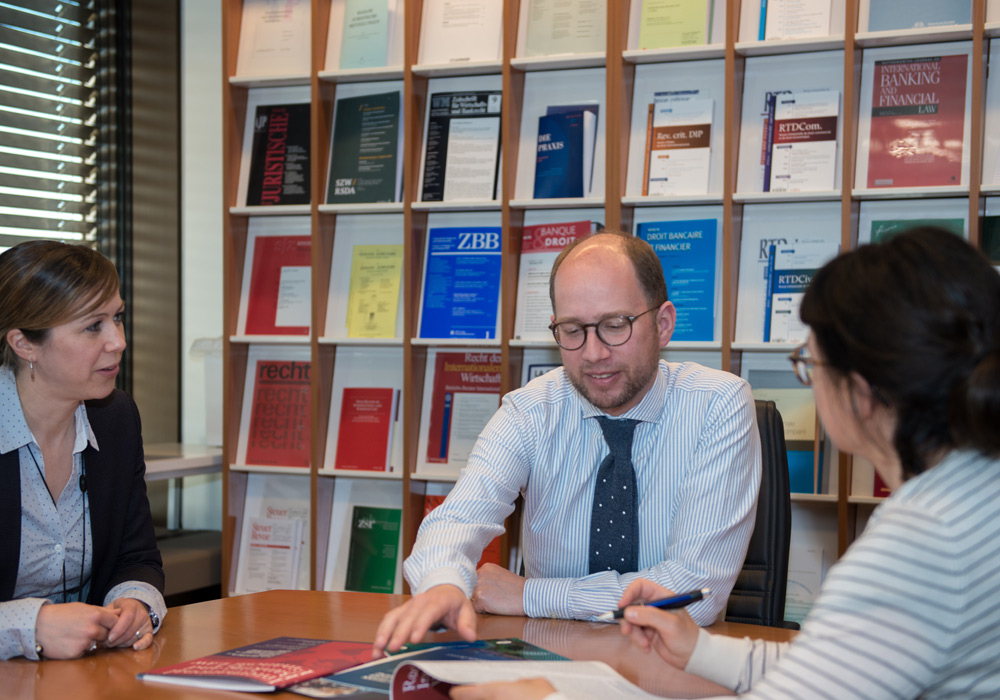 Life at the BIS
Most of our legal, compliance and internal audit team is based in Basel. Find out more about what life is like in Basel.
Find out more...
---