Ryan
Senior Economist, Monetary and Economic Department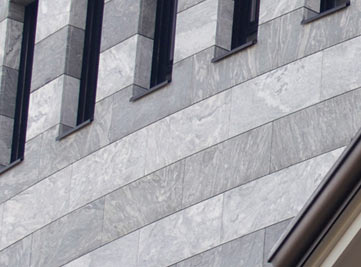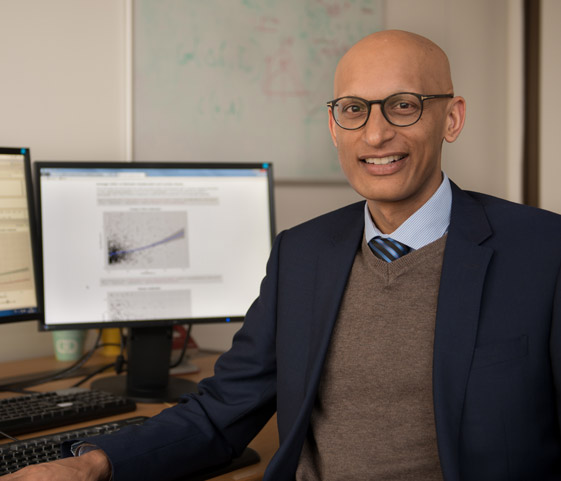 I joined the BIS after 12 years at the Bank of England. My first assignment plunged me into the heart of the BIS. Preparing briefing documents for a meeting of central bank governors, I quickly realised that the BIS is a special place to work. Governors want to discuss topics that are often in, or will be in the headlines, but where there is a lack of satisfactory answers in existing studies. The briefing documents are intended to stimulate discussion on these questions and the sharing of information between central banks. This requires a global perspective, highlighting where economies face shared problems, relating this to the main drivers and exploring the scope of policy to address any problems. It is always a challenge but, for a research economist, this material provides a constant stream of great new research ideas.
Working at the BIS has the bonus of living in Basel. The city offers a great quality of life. After living in Washington DC and London, I looked for locations with the amenities of a large city, such as world-class museums and galleries, but without the downsides. Basel has it all. For those with families, it is a wonderful city for children to grow up. My kids have an amount of freedom that is unimaginable in most cities. There is so much to do in or around Basel that there are not enough weekends in the year. In 10 minutes I can be in France or Germany, in a little over three hours, in Italy. Being in Switzerland, skiing brings a whole new dimension to winter. Where previously I dreaded the onset of winter, I now positively look forward to it. In both my work and leisure time, I am never bored.
Most of our economists, researchers and statisticians are located in Basel but we also have these roles at our representative offices in Hong Kong SAR and Mexico.
Find out more about what life is like in Basel.