Magdalena
Deputy Head of Departmental Research Support team, Monetary and Economic Department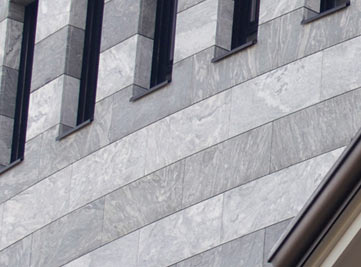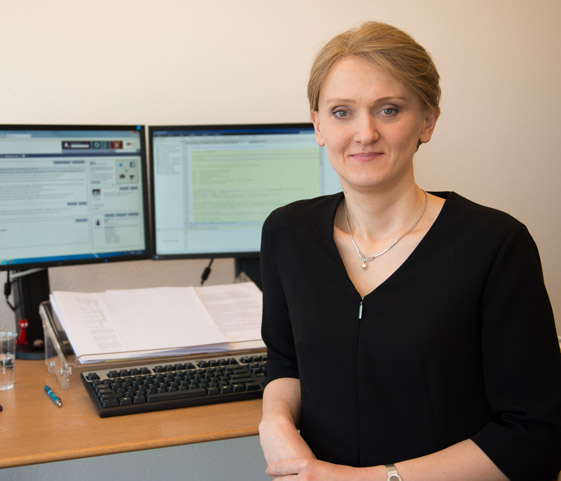 Originally from Poland, I joined the BIS while still working on my PhD dissertation at the Universitat Autónoma de Barcelona. Over the past 10 years, I have been working on a number of research projects related to monetary policy, financial markets and institutions, gradually increasing the scope of my responsibilities.
The BIS is a rather small institution, which gives its staff the chance to interact directly with talented and well educated colleagues working at all levels in the organisation. We all have a clear sense of our contribution to the overall objectives of the Bank. The BIS's size also allows the institution to spot and develop internal talent. A few years ago, I was given the opportunity to further develop my managerial skills with great support from HR and other peers in a similar situation.
As a line manager, I'm exposed to variety of tasks, both managerial and operational, and every day brings some new learning experience and stimulating challenges. My group is young, dynamic, smart and highly motivated, with unique set of nationalities and backgrounds.
Personally, as a working mother of a toddler, I appreciate the good work/life balance that I currently have. Basel adds to that as a good place to raise children and enjoy family life.
Find out more about what life is like in Basel.