Bernhard
Senior Audit Manager, Internal Audit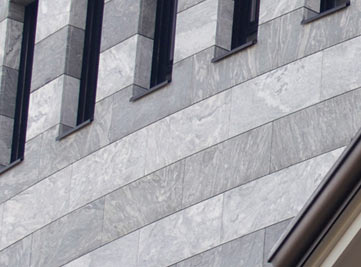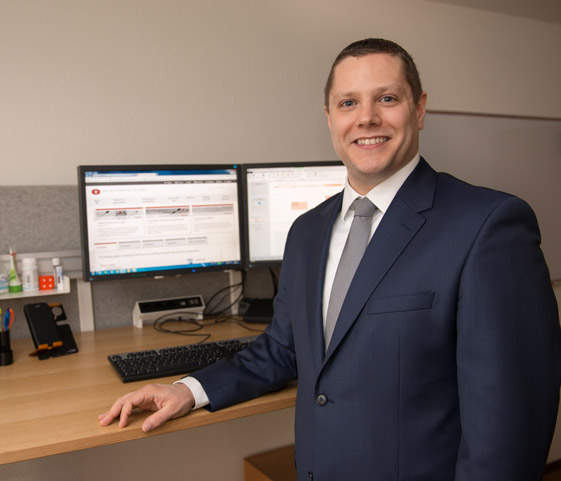 One of my key responsibilities at the BIS is to help management identify key risks and control weaknesses. We strive to be the Bank's trusted advisors and get involved in a diverse range of activities that go beyond providing traditional assurance. Our approach is to work in partnership with the business and to agree on the best remedial action. Thanks to the Bank's relatively small size, our work makes a direct impact and we are therefore a key agent for change.
Internal Audit is the perfect place to get a holistic view of the Bank's activities and to build a network. We work closely together and share knowledge with the objective of completing our reviews efficiently and effectively. We have diverse international backgrounds, and together we have a good mix of skills that enable us to cover the full breadth of the Bank's activities. The team frequently challenges my way of thinking and pushes me to consider new strategies for approaching issues and solving problems. It is intellectually rewarding to work with such talented individuals.
A career in audit is certainly interesting and rewarding, but can be very demanding too. Working at the BIS has several advantages: The short distances in Basel free up a significant amount of commuter time and the work-life-balance is very good. On top of that, the quality of life in Switzerland is unmatched.
Most of our legal, compliance and internal audit team is based in Basel.
Find out more about what life is like in Basel.