The strengthening US dollar: impacts and policy implications
Interview with Mr Hyun Song Shin, Economic Adviser and Head of Research of the BIS, on the strength of the US dollar conducted by Bloomberg's Tracy Alloway and Joe Weisenthal for the podcast Odd Lots.
BIS speech
|
03 November 2022
Hyun Song Shin discusses how a sequence of major shocks to the global economy has led to a substantial strengthening of the US dollar against most currencies. Summarising a recent BIS Bulletin, he explains that unlike in the past, recent dollar appreciation has coincided with a surge in commodity prices, compounding the impact on inflation. Dollar appreciation has also been associated with a tightening of global financial conditions. While the first order of business for central banks is to tackle inflation, Mr Shin discusses how policymakers can mitigate some of the disruptive effects of the stronger dollar.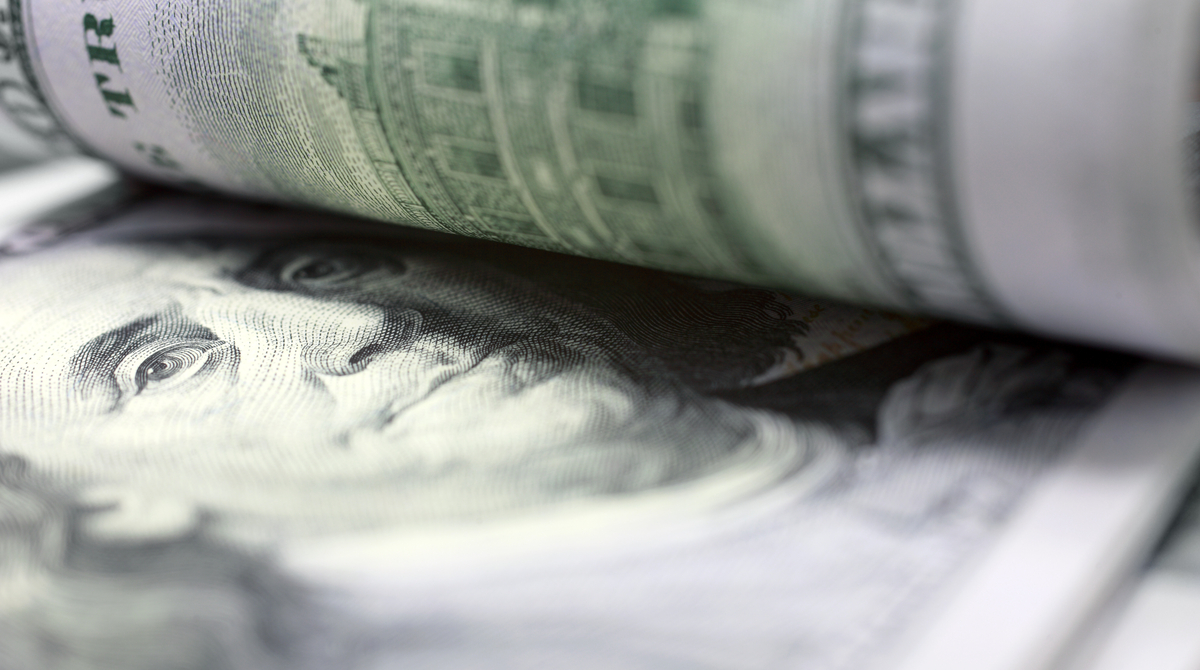 The strengthening US dollar: impacts and policy implications
(00:42:39)