Sustainability & social responsibility
The BIS is committed to environmental sustainability through its work for and with the central banking community and in its drive to operate as a responsible international financial institution. Our internal efforts cover our activities and employee behaviour as well as our investment activities.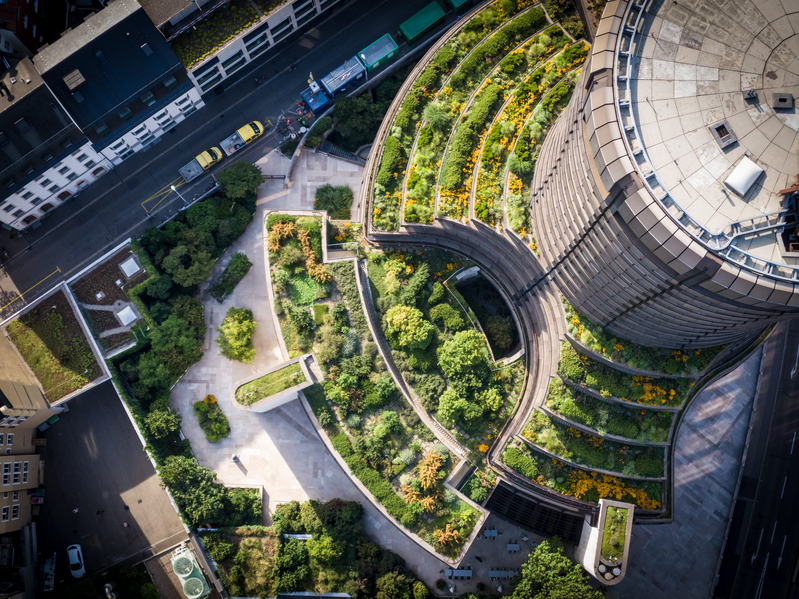 To implement its environmental sustainability agenda, the BIS established in 2022 an Environmental Sustainability Steering Group (ESSG), an advisory committee made up of representatives from around the Bank. In addition, the Bank has appointed an Adviser on Climate Change to help coordinate environmental sustainability work across departments and units.
Efforts relating to our activities and employee behaviour are also supported by the BIS Green Team, a group of staff volunteers, that has been playing a key role in shaping sustainability discussions at the BIS. The team researches and presents to Management environmental sustainability ideas and helps create ongoing awareness across the Bank.
The environmental footprint of the BIS's Switzerland offices (where 90% of staff are based) is tracked on an annual basis, and we strive to reduce our impact.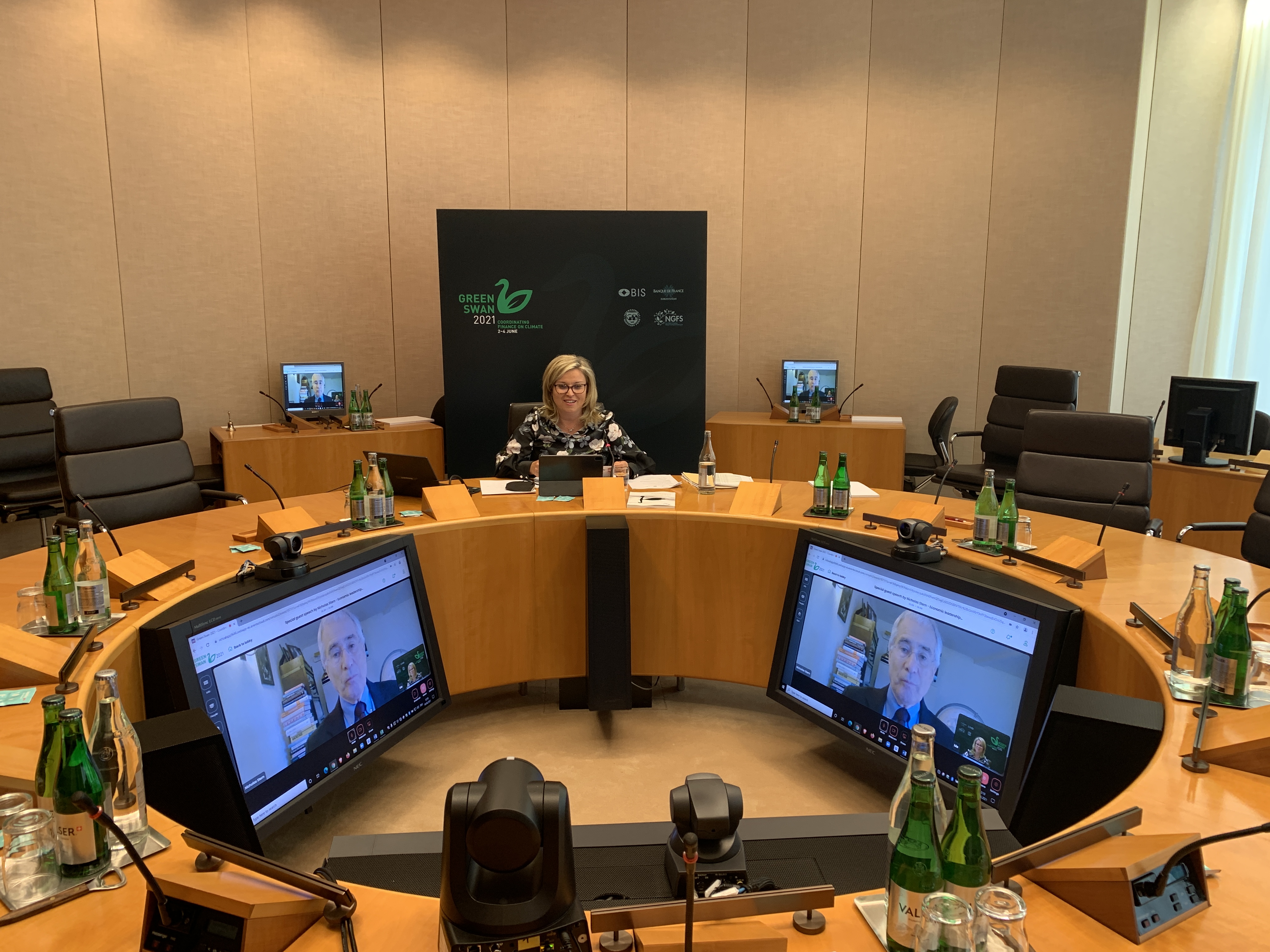 We are making efforts to limit our business travel. We updated our business travel policy in 2021 to further enhance the Bank's consideration for the environmental impact of our business travels.
In addition, we have invested in technology to make videoconferencing more widely available. These developments are likely to lead to a lower volume of business travel and thereby help contain future emissions relative to historical trends.
Regarding our investment activities, we have integrated sustainability considerations into the management of our staff pension fund and have invested in green bonds in our own funds portfolio.
In addition, we have planned a pilot to assess climate-related financial risks on the Bank's balance sheet.