Highlights of the BIS 90 Years exhibition
Exhibition held between 26 October - 4 November 2021

To mark its 90th anniversary, the BIS organised an exhibition and opened its doors to the public in 2021 to welcome the people of Basel and beyond. The exhibition ran from 26 October to 4 November 2021 and was visited by more than 8,000 people.
The main focus of the exhibition was on the BIS today and tomorrow. What is monetary and financial stability all about? Why do they matter and what does the BIS do to support them both in today's interconnected world?
The exhibition also looked at what lies ahead. How is the digital revolution in finance (fintech) likely to affect the way in which payments, banks and the financial system as a whole operate? What are central banks and the BIS doing to prepare for these future challenges?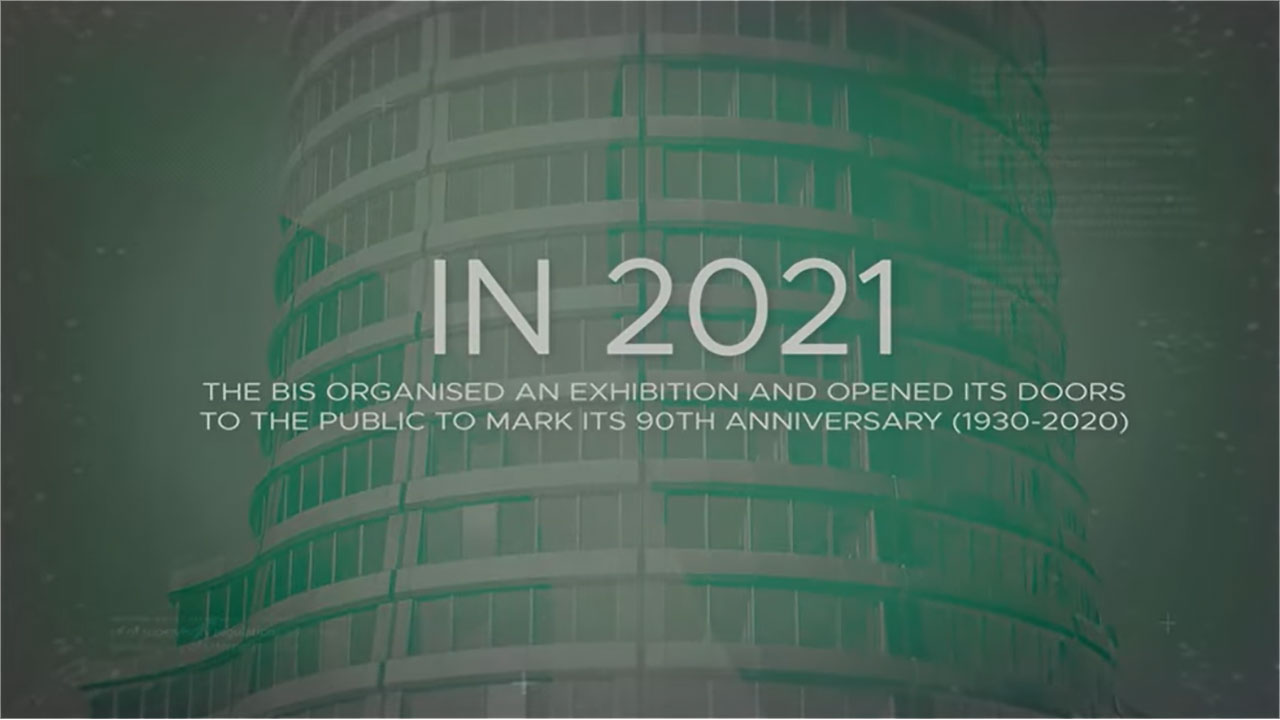 The BIS 90 Years exhibition
(00:10:22)
Founded in 1930, the Bank for International Settlements (BIS) is the world's oldest international financial organisation. Have a look at some highlights from the BIS 90 Years exhibition and Open Week in this short video.
The exhibition was developed and designed in collaboration with Basel design agency berger + Co. You can listen to a podcast with the project manager Piet Clement and exhibition designer Pablo Berger here.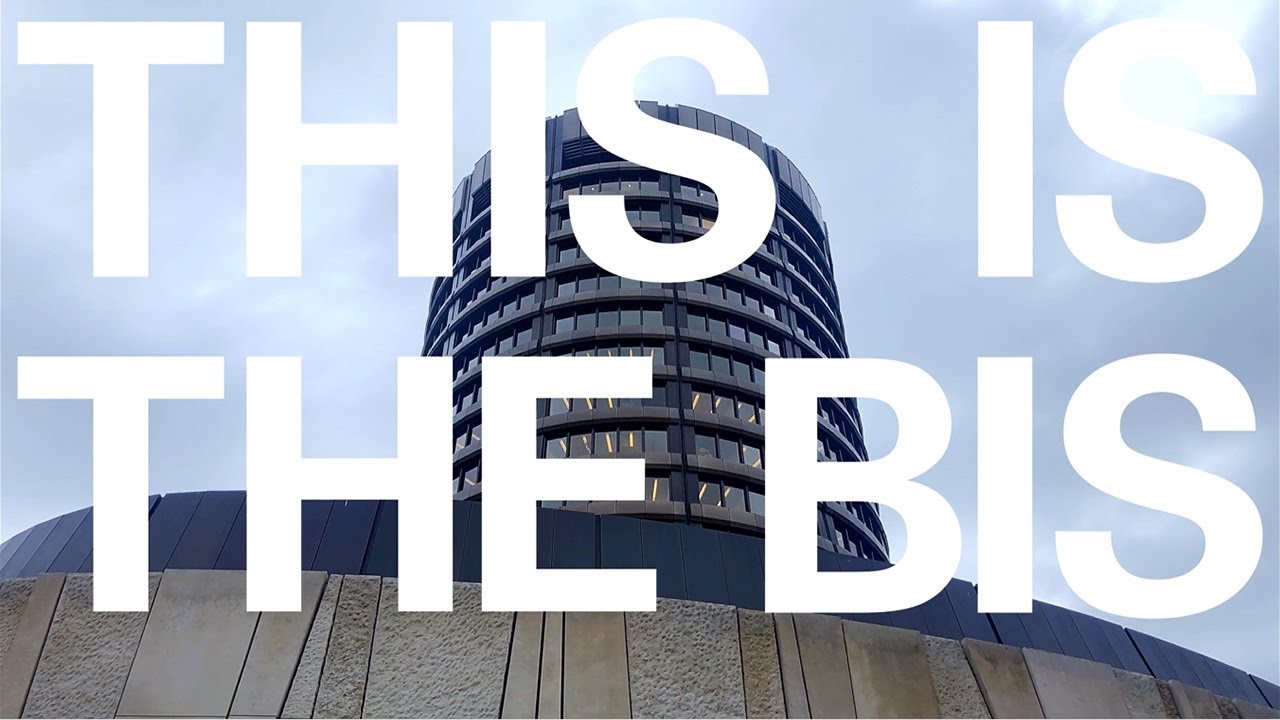 This is the BIS
(00:05:05)
"This is the BIS" tells the story of a typical meeting day of central bank Governors in Basel.
In «This is the BIS» wird ein typischer Tag im Rahmen der Sitzungen der Zentralbankgouverneure in Basel dargestellt.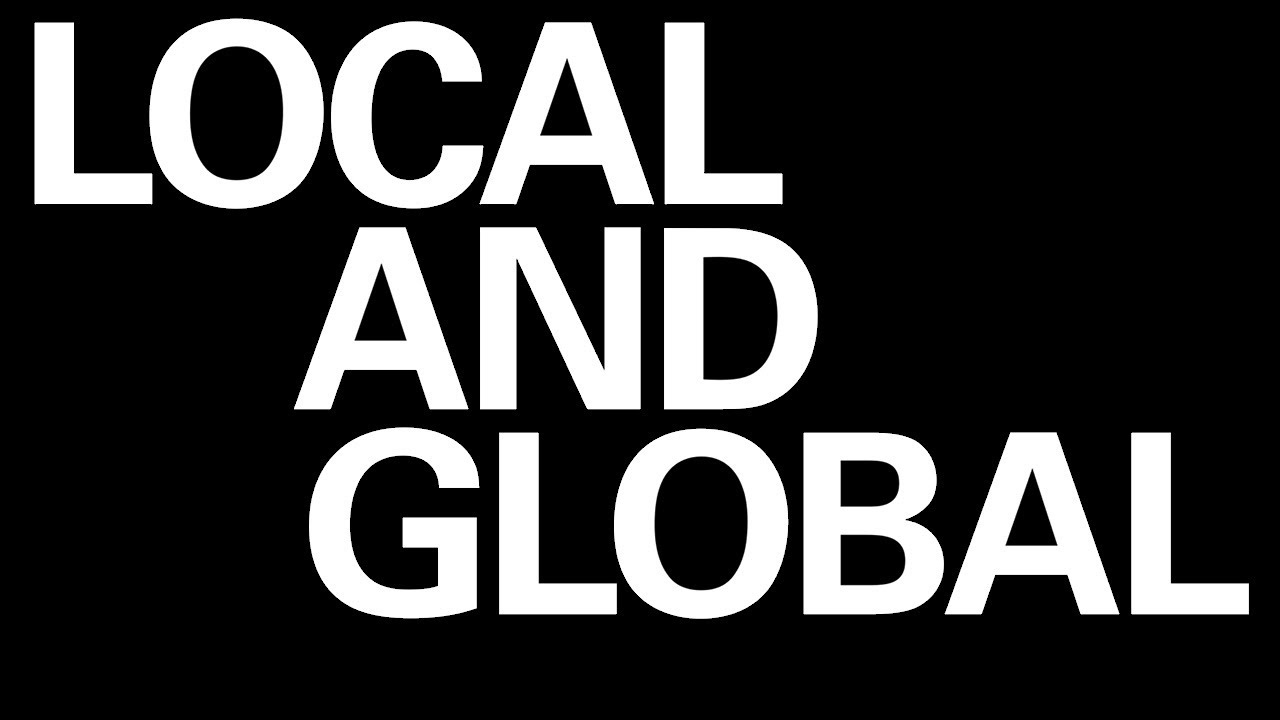 Local and global
(00:05:39)
Take a look at the Bank's physical presence in Basel, as well as in Hong Kong SAR and Mexico City through its Representative Offices there.
In «Local and Global» geht es um den Standort der Bank in Basel sowie ihre Repräsentanzen in der SVZ Hongkong und in Mexiko-Stadt.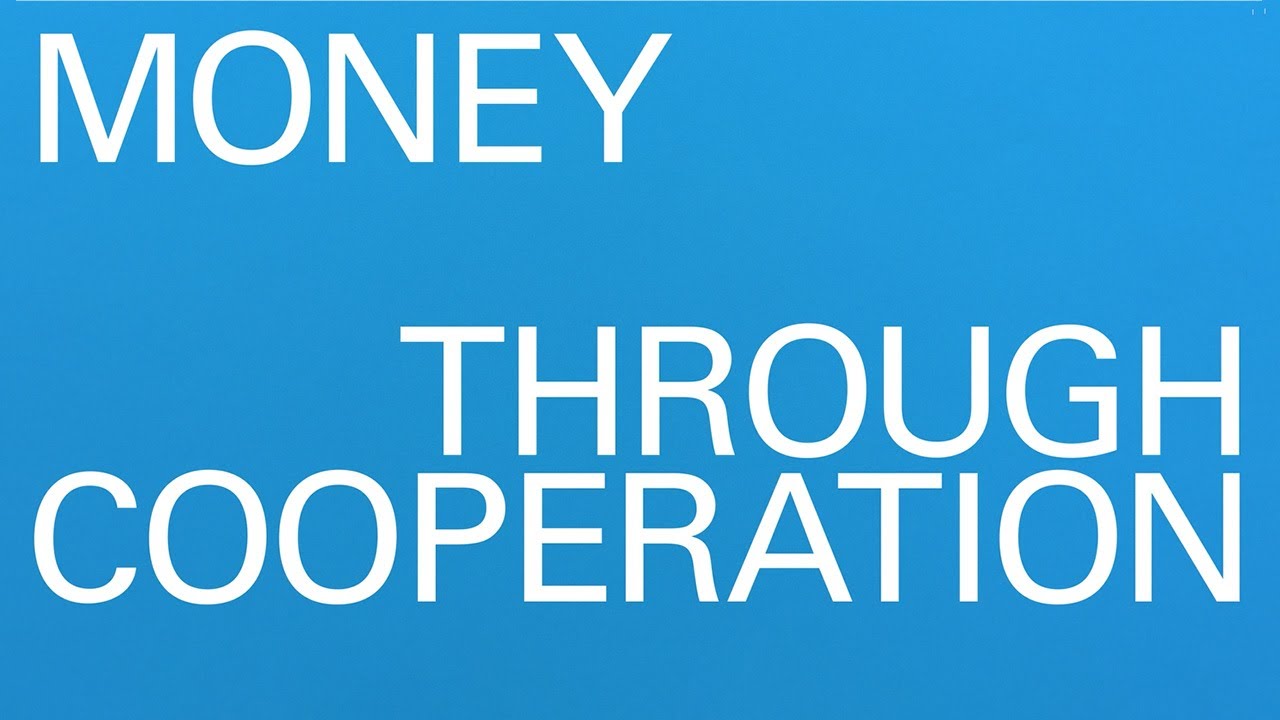 Money through cooperation
(00:04:46)
In today's global economy, no country is isolated. All trade with one another. To enable this, money flows across national borders and needs to be exchanged. What is the role of central banks in this? And how does international cooperation through the BIS help them?
In der Weltwirtschaft von heute sind die Volkswirtschaften der Länder nicht isoliert. Alle treiben Handel miteinander. Dabei fliesst Geld über Ländergrenzen hinweg und wird getauscht. Welche Rolle spielen Zentralbanken in diesem Zusammenhang? Und wie hilft ihnen die internationale Zusammenarbeit im Rahmen der BIZ dabei?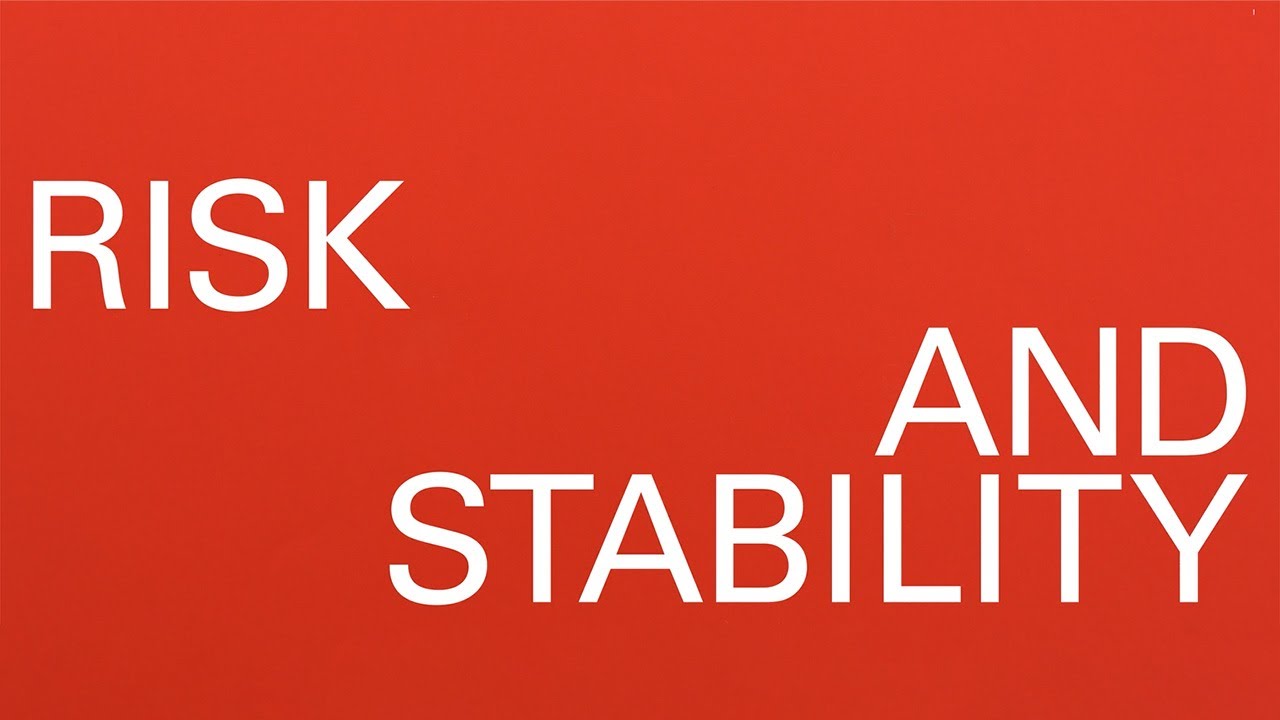 Risk and stability
(00:04:48)
To prevent or tackle financial crises, we need global solutions. The BIS provides a forum for cooperation that seeks to preserve global financial stability.
Wenn wir Finanzkrisen verhindern oder überwinden möchten, brauchen wir globale Lösungen. Die BIZ bietet ein Forum für eine solche Zusammenarbeit, deren Ziel die Aufrechterhaltung der globalen Finanzstabilität ist.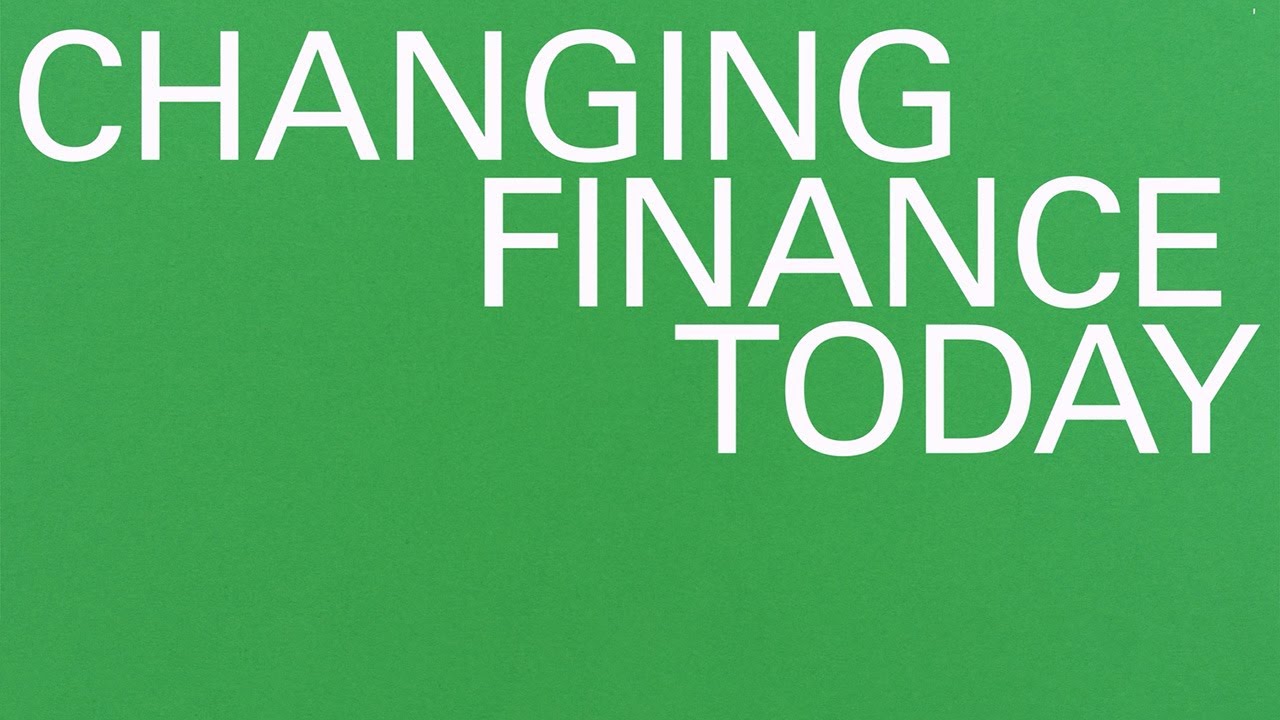 Changing finance today
(00:04:51)
Underdevelopment and climate change are among the biggest issues confronting our modern world. Can financial innovation help us overcome those problems? And what role do central banks and the BIS play in this?
Unterentwicklung und Klimawandel gehören zweifellos zu den grössten Problemen unserer Zeit. Können innovative Finanztechnologien uns dabei helfen, diese Probleme zu bewältigen? Und welche Rolle spielen Zentralbanken und die BIZ in diesem Zusammenhang?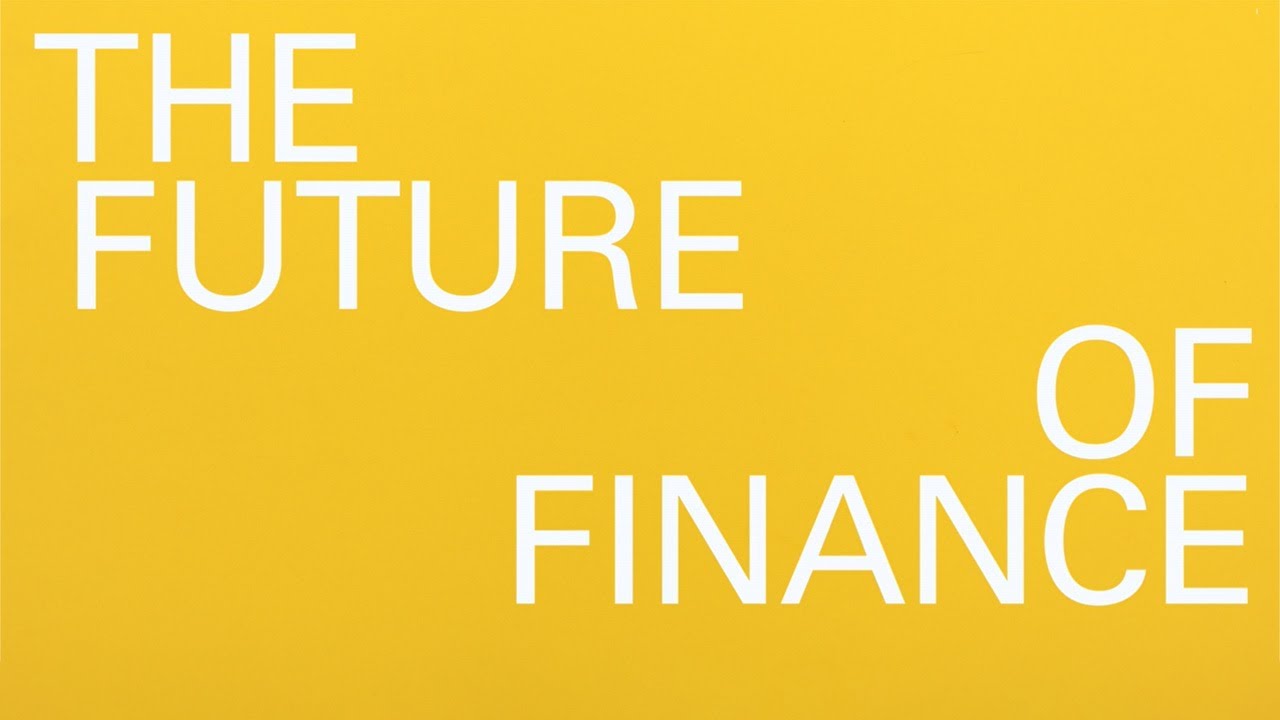 The future of finance
(00:04:42)
Central banks and the BIS have an important role to play in making sure that society as a whole can reap the benefits of financial innovations while limiting the financial stability risks associated with their use.
Die Zentralbanken und die BIZ haben eine wichtige Rolle zu erfüllen: Sie müssen sicherstellen, dass die gesamte Gesellschaft Nutzen aus diesen Innovationen im Finanzbereich ziehen kann.
The exhibition area was spread out over three floors of the BIS Tower in Basel and was structured across three areas: what we do, who we are, and where we are.
What we do
In this section, we focused on what the BIS does. Three themes are key to understanding the Bank's work: money, finance and innovation. The BIS is owned by the world's main central banks, and actively promotes their cooperation in these areas. Through film as well as audio-visual and interactive installations, the multimedia space showed what this means in practice and why it matters to us all.
Money
Be it in the form of coins and banknotes, or as digital money in bank accounts or in e-wallets, money is an important part of our daily lives. Money is the lifeblood of the economy.
Finance
Our money, which we use to pay for goods and services or to save and invest, is just a very small part of a much bigger whole: the international financial system. The international financial system is the sum of all money transactions and flows that link private citizens, firms and public authorities to financial institutions, such as stock exchanges, banks and other financial intermediaries – locally and globally.
When the international financial system runs smoothly, it fuels economic development and trade, which are the basis of our prosperity. But sometimes things go wrong. The financial system can become unstable. And when that happens, it can undermine the basis of our prosperity and affect us all.
Why do things sometimes go wrong? And what can be done about it?
Innovation
The pace of technological innovation is increasing exponentially. It affects almost every aspect of our lives. This is no less true in the world of money and finance. There is a lot of talk about "fintech" or financial technology – the digitalisation of money and financial services. What is the role of central banks and the BIS in this?
Who we are
The BIS is its member central banks. We were proud to present all 63 of them in this space. The BIS is also its diverse staff, who make the organisation tick. Finally, the BIS is a local presence on a global scale.
Where we are
For the first time, visitors had the opportunity to make their way up to and around the 18th floor, to enjoy the spectacular views across Basel from a height of nearly 70 metres, and in all directions.