Continuous improvement & innovation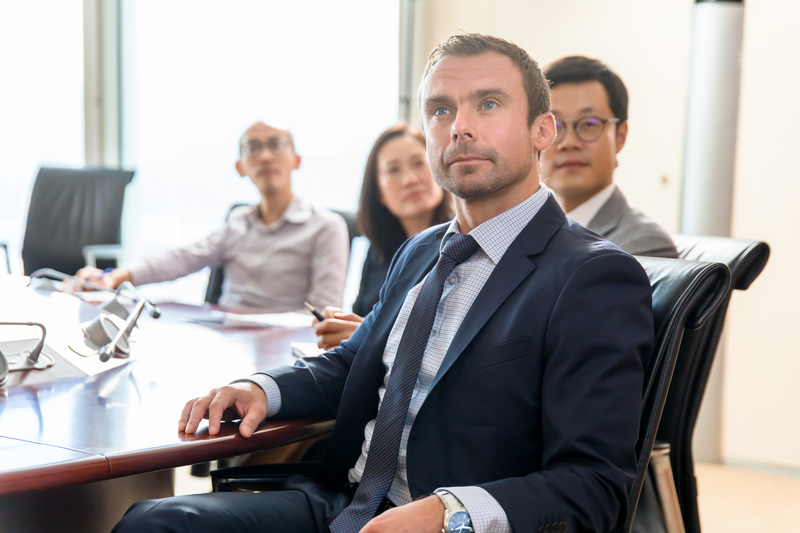 Two key drivers of change are pushing us along the path of continual improvement. The first is our Innovation BIS 2025 strategy, which has the overarching goal of making the BIS more flexible and adaptable. The second is the Covid-19 pandemic, which has continued to pose new challenges and also led to adaptations that have allowed us to embrace an agile mindset. Flexibility has helped us adapt quickly and productively to new demands and opportunities.
In the first of half 2022, we rolled out a new staff engagement tracker, which allows us to take the pulse of the organisation through regular surveys to build our listening capabilities internally on a range of topics from hybrid working to wellbeing.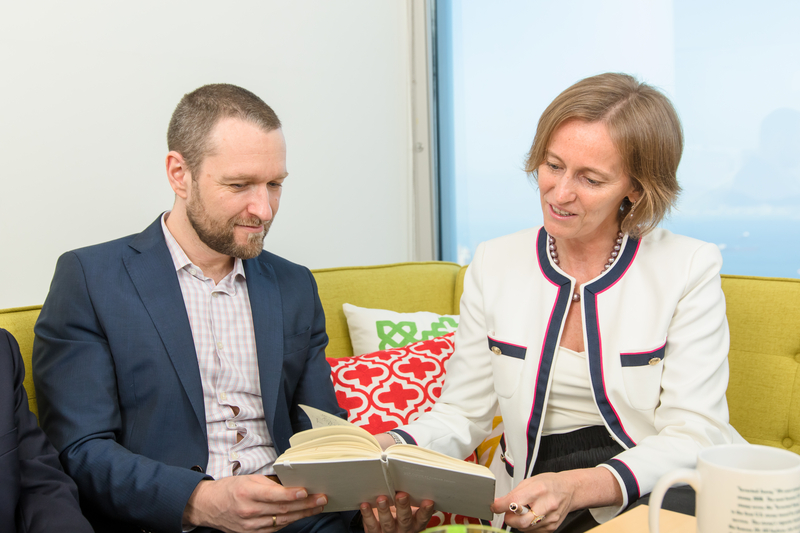 Innovation BIS 2025
To better serve the central bank community, the BIS is committed to exploring innovation. Our Innovation BIS 2025 strategy leverages technology and new collaboration channels to further our analysis and offer more advanced services. Our staff are using big data technology to expand economic analysis and offer enhanced metadata on global economic data for the economic research community.
Other initiatives have helped to advance secure collaboration tools for economic study and banking services, including new computing capabilities to provide high-speed financial risk management and investment compliance analysis. In addition, our new core infrastructure investments now allow for faster, more resilient application development, scaling and management, which will allow the Bank to adapt to emerging digital needs faster and with fewer risks.
---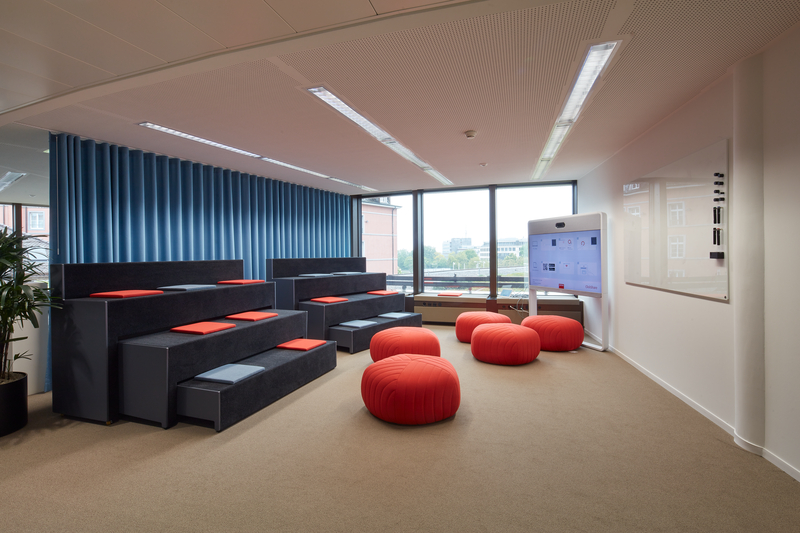 To leverage the flexibility and resiliency benefits of remote work and the value of on-site work, the BIS is piloting a hybrid working model in our headquarters campus in Switzerland which allows staff to work up to half of their time remotely over a two-week period, and we offer some additional flexibility for working abroad periodically.
The introduction of hybrid working has allowed us to think intentionally about redesigning our on-site working environments to enhance new ways of working.