Corporate services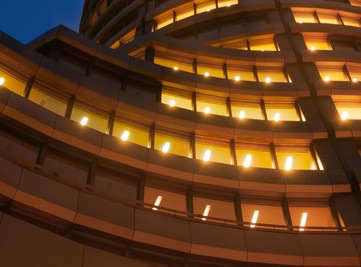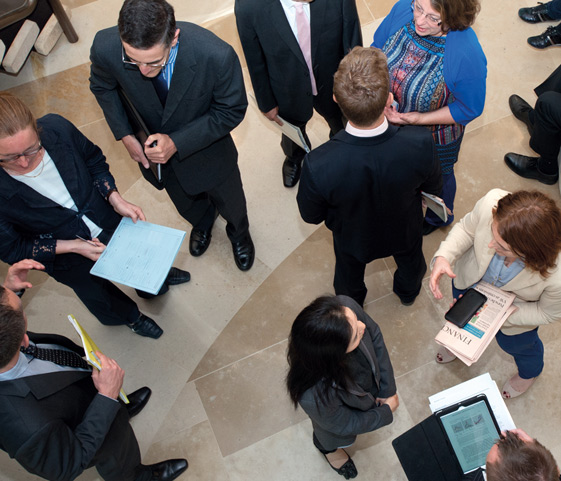 Everyone who works in our corporate services teams plays a vital part in our mission - to contribute to global monetary and financial stability.
The effort we put into providing an excellent level of service to our customers is mirrored in the high quality of our support staff. Being part of such an international culture offers a varied professional experience to everyone who works here.
Reflecting the international activities of the BIS, financial reporting has a very high profile within the organisation. As part of our finance team, you'll create reports that inform and support management decisions. The level of expertise among your colleagues is high, which is just one of the reasons why the BIS is an interesting place to work.
More than 600 people from over 60 countries work at the BIS, in a wide range of disciplines - including recognised experts in their field. This makes it a particularly interesting place if you are an HR professional. In your role as part of a small HR team, you'll master a wide range of skills and work with a wide variety of people across the organisation, including senior management. This interaction with experts from different disciplines offers an environment of continuous learning that is highly rewarding.
There is a high level of interest in the work we do at the BIS. As part of the communications team, you will play a key role in connecting the Bank with its global audience. Whether you are involved in editing and drafting, media and public relations, digital communications or any of our communications roles, you will be central to helping the BIS achieve its mission, working closely with colleagues right across the organisation.
We help ensure the smooth running of the logistics for the meetings of central bank governors and other officials from around the world that take place at the BIS. The quality of this support is highly valued by our guests, many of whom return on a regular basis. As a member of our high-performing and friendly team, you will be an important contributor to the Bank's mission of supporting international cooperation among central banks and other financial sector supervisors.
Given the BIS' distinct position amongst global financial institutions, it is paramount that our procurement function adheres to best practice and top due diligence standards. The range and diversity of projects we handle gives an insight into the different parts of our organisation, and it's satisfying to know that our work contributes value.
Corporate Security ensures the physical security of people in the Bank's premises as well as the provision of first-aid services and fire safety. Our security professionals enjoy international exposure, as well as, nurturing customer services and hospitality.
As both a bank and an international organisation, the BIS offers engineering and facility management professionals a wide range of interesting challenges in planning, operating and improving its buildings and their infrastructure. Applying our expertise to meet these challenges cost-effectively earns us both professional satisfaction and the recognition of our colleagues.
Current vacancies
Explore the Corporate Services opportunities we have available.
See all jobs...
---
---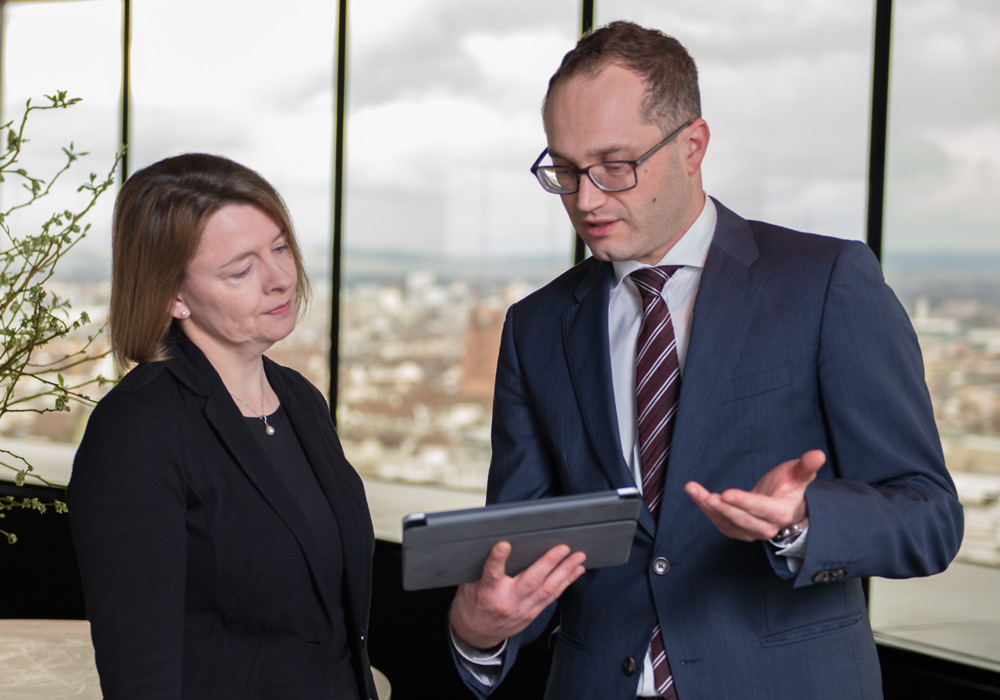 Life at the BIS
Most of our corporate services team is based in Basel but some work out of our representative offices in Hong Kong SAR and Mexico City. Find out more about what life is like working at our different sites.
Find out more...
---