BIS Quarterly Review, March 2021

Markets have been wrestling with reflation prospects in recent months. Prospects of a more robust economic recovery buoyed risky asset prices, with signs of exuberance reflected in retail investors' behaviour. Sovereign yield curves steepened as investors priced in higher inflation and fiscal support. The search for yield underpinned the broadly positive sentiment towards emerging market assets, particularly in East Asia.
BIS Quarterly Review
|
01 March 2021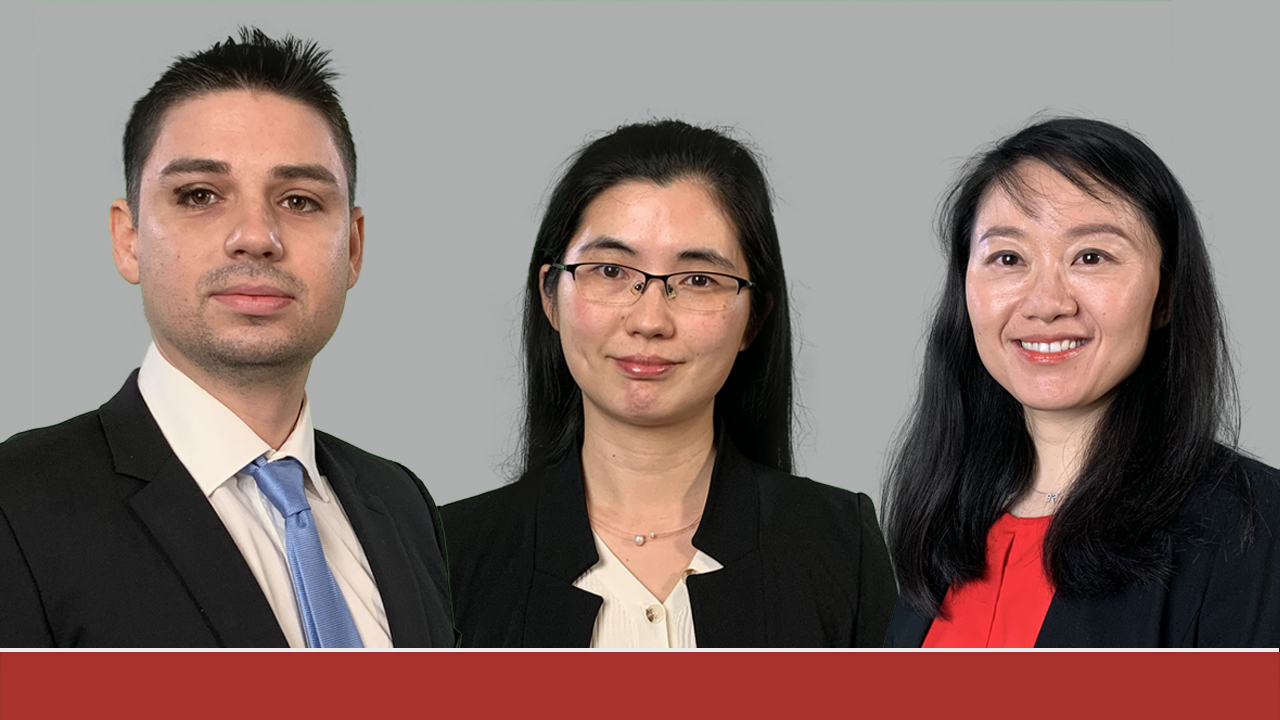 The pandemic-related financial turmoil of March 2020
(00:02:20)
1 Mar 2021
BIS Quarterly Review, March 2021
A year after the pandemic-induced financial turmoil of last March, BIS economists review some of the lessons on the functioning of non-bank financial intermediaries that were not apparent in the heat of the moment.
Special features
Quarterly Review boxes