Project Helvetia Phase II: Settling tokenised assets in wholesale CBDC

BIS, Innovation Hub Other
|
13 January 2022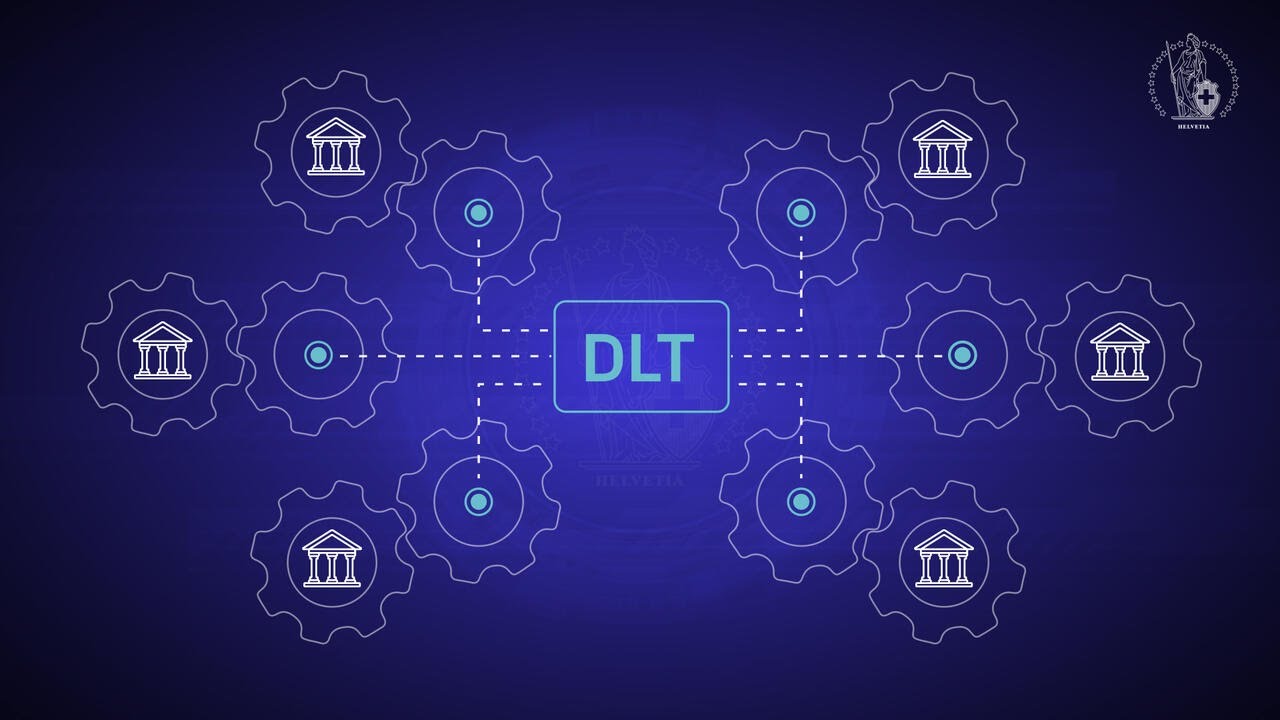 Project Helvetia Phase II: Overview
(00:07:23)
Project Helvetia was a multi-phase investigation by the BIS Innovation Hub, the Swiss National Bank (SNB) and the financial infrastructure operator SIX.
Project Helvetia Phase II was concluded in January 2022. It demonstrated that a wholesale central bank digital currency (wCBDC) can be integrated with existing core banking systems and processes of commercial and central banks. Furthermore, it showed that issuing a wCBDC on a distributed ledger technology (DLT) platform operated and owned by a private sector company is feasible under Swiss law.
The experiment – conducted together with five commercial banks – explored the settlement of interbank, monetary policy and cross-border transactions on the test systems of SIX Digital Exchange (SDX), the Swiss real-time gross settlement system – SIX Interbank Clearing (SIC) – and core banking systems.
Project Helvetia is purely experimental and does not indicate that the SNB intends to issue wCBDC.