Crypto shocks and retail losses

BIS Bulletin
|
No 69
|
20 February 2023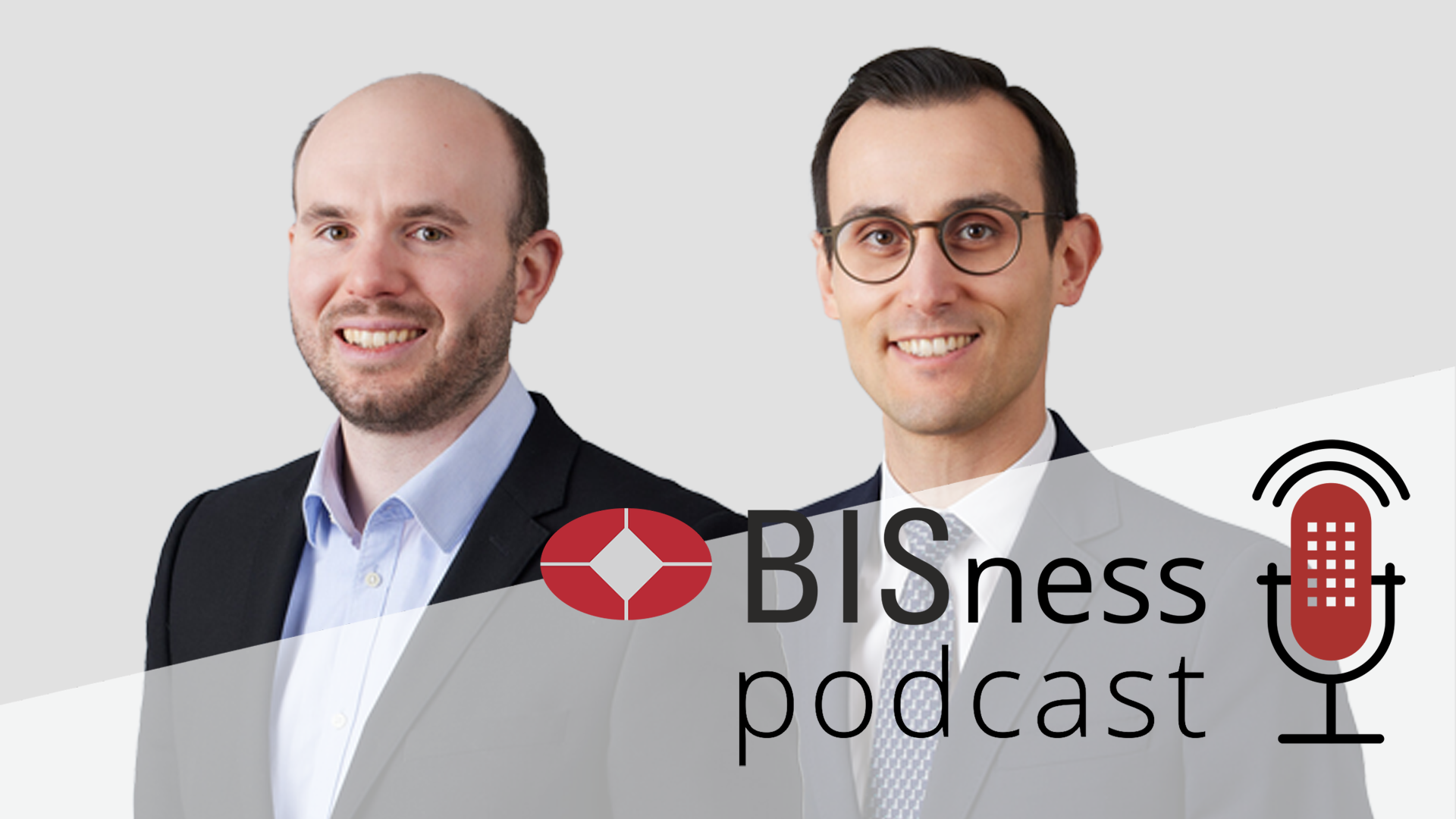 Crypto shocks and retail losses
(00:08:25)
How did the 2022 turmoil in the crypto market affect small, retail investors compared with large or insider investors? Was there any spillover to traditional financial markets? Jon Frost, Head of Economics for the Americas, and Giulio Cornelli, Senior Financial Market Analyst, provide some answers based on their recent BIS Bulletin Crypto shocks and retail losses, co-authored with Sebastian Doerr and Leonardo Gambacorta.
Key takeaways
A new data set on retail holdings of cryptoassets reveals that in the wake of the Terra/Luna collapse and the FTX bankruptcy, crypto trading activity increased markedly, with large and sophisticated investors selling and smaller retail investors buying.
Data on major crypto trading platforms over August 2015–December 2022 show that, as a result, a majority of crypto app users in nearly all economies made losses on their bitcoin holdings.
Nevertheless, despite crypto's large user base and the substantial losses to many investors, the market turmoil in 2022 had little discernible impact on broader financial conditions outside the crypto universe, underlining the largely self-referential nature of crypto as an asset class.