Videos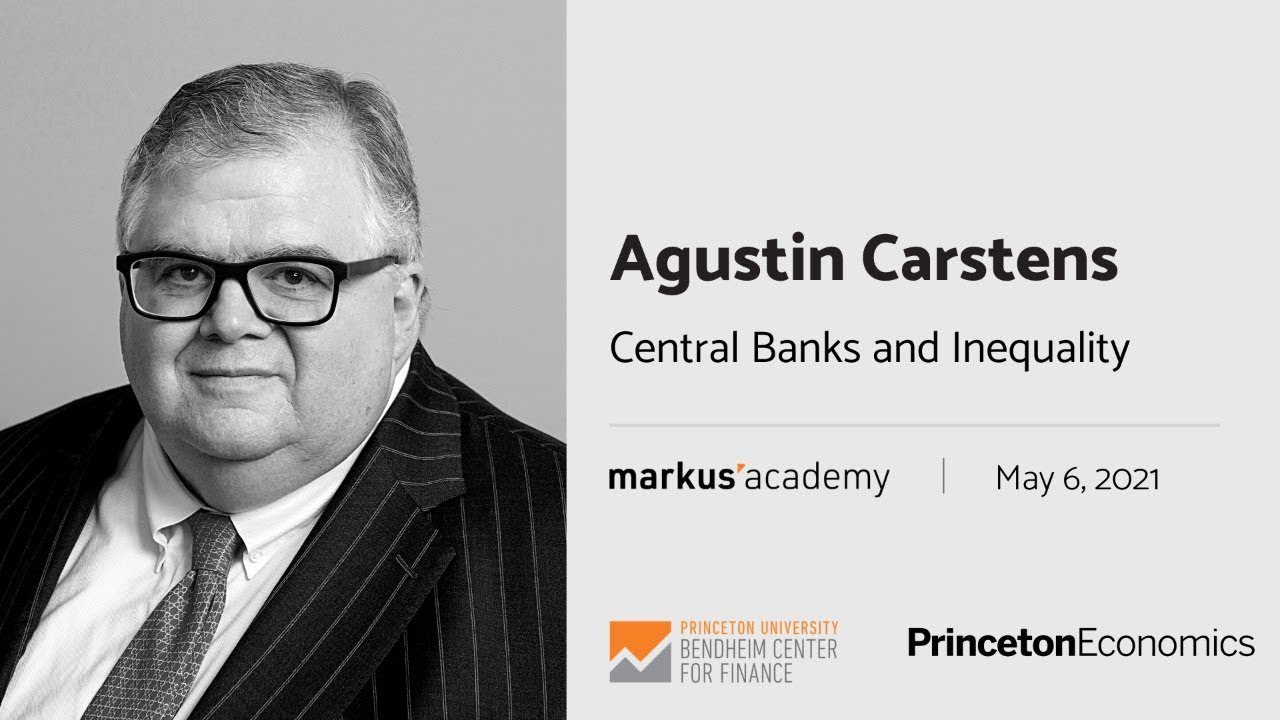 Central banks and inequality
(01:00:46)
6 May 2021
Markus' Academy, Princeton University's Bendheim Center for Finance
Agustin Carstens says that inequality is not a monetary phenomenon, but by fulfilling their mandates, central banks can support more equitable societies. Read more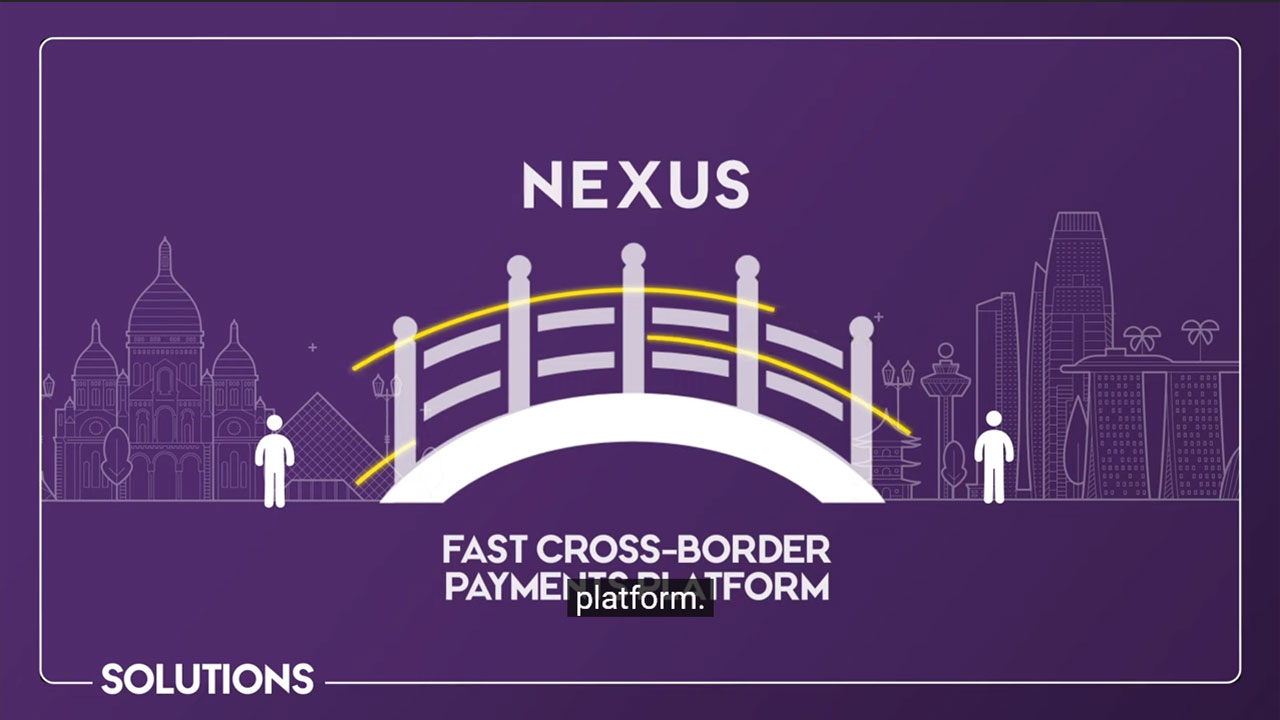 Nexus cross-border payments bridge
(00:03:21)
Nexus is a proposed cross-border payments bridge that connects multiple domestic fast payment systems (FPS). It aims to enable cross-border payments in less than 60 seconds.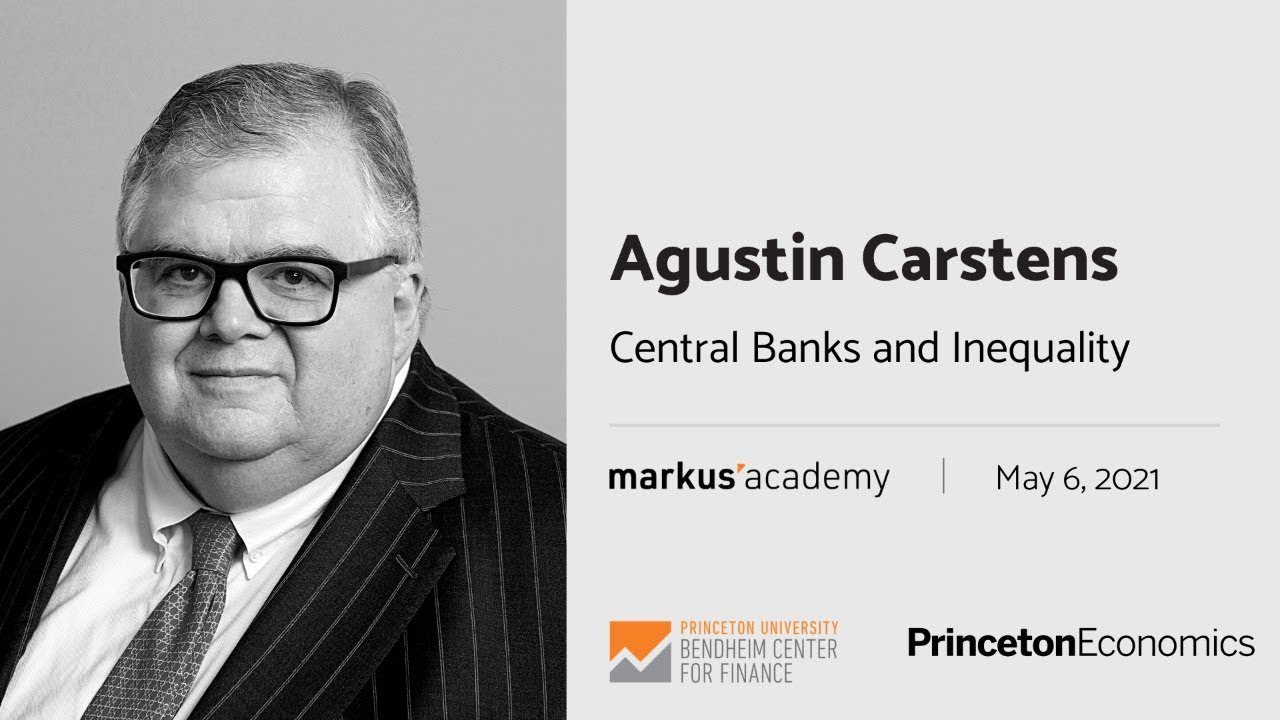 Central banks and inequality
(01:00:46)
6 May 2021
Markus' Academy, Princeton University's Bendheim Center for Finance
Agustin Carstens says that inequality is not a monetary phenomenon, but by fulfilling their mandates, central banks can support more equitable societies. Read more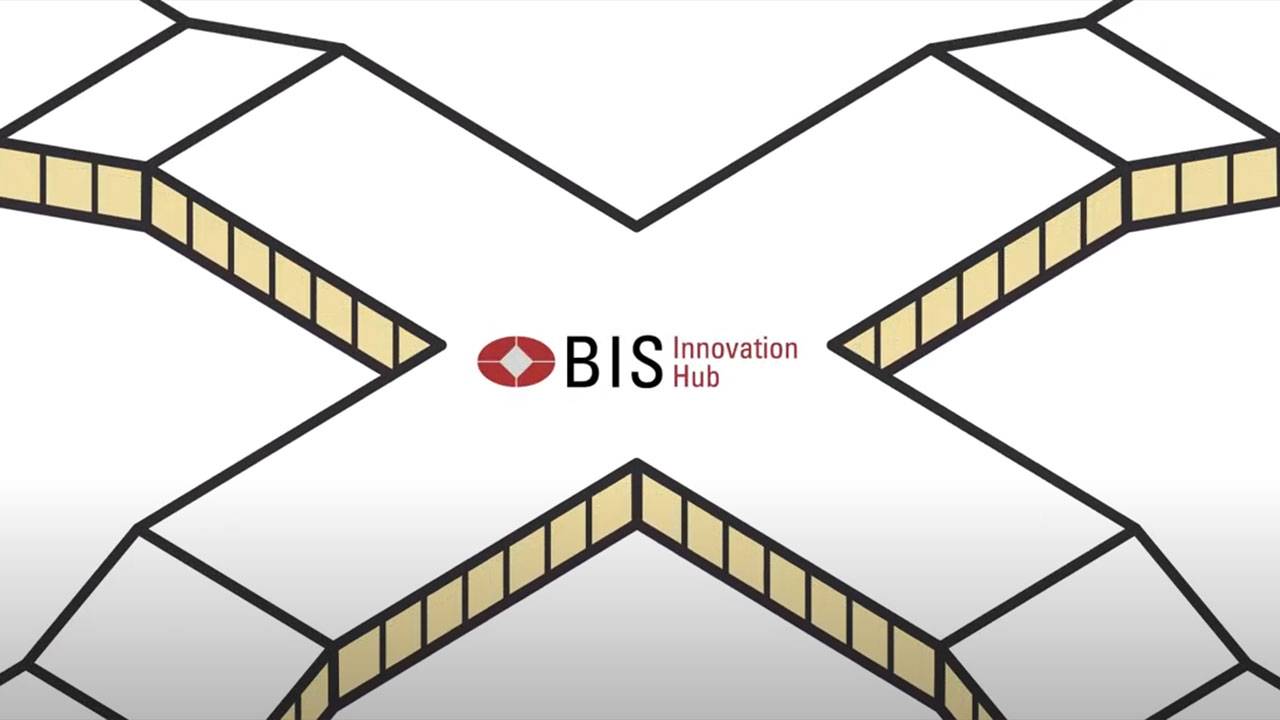 Project mCBDC Bridge - Cross-border transactions with CBDC
(00:07:41)
The  Multiple CBDC (mCBDC) Bridge is a wholesale central bank digital currency (CBDC) co-creation project that explores the capabilities of distributed ledger technology (DLT) and studies the application of CBDC in enhancing financial infrastructure to support multi-currency cross-border payments.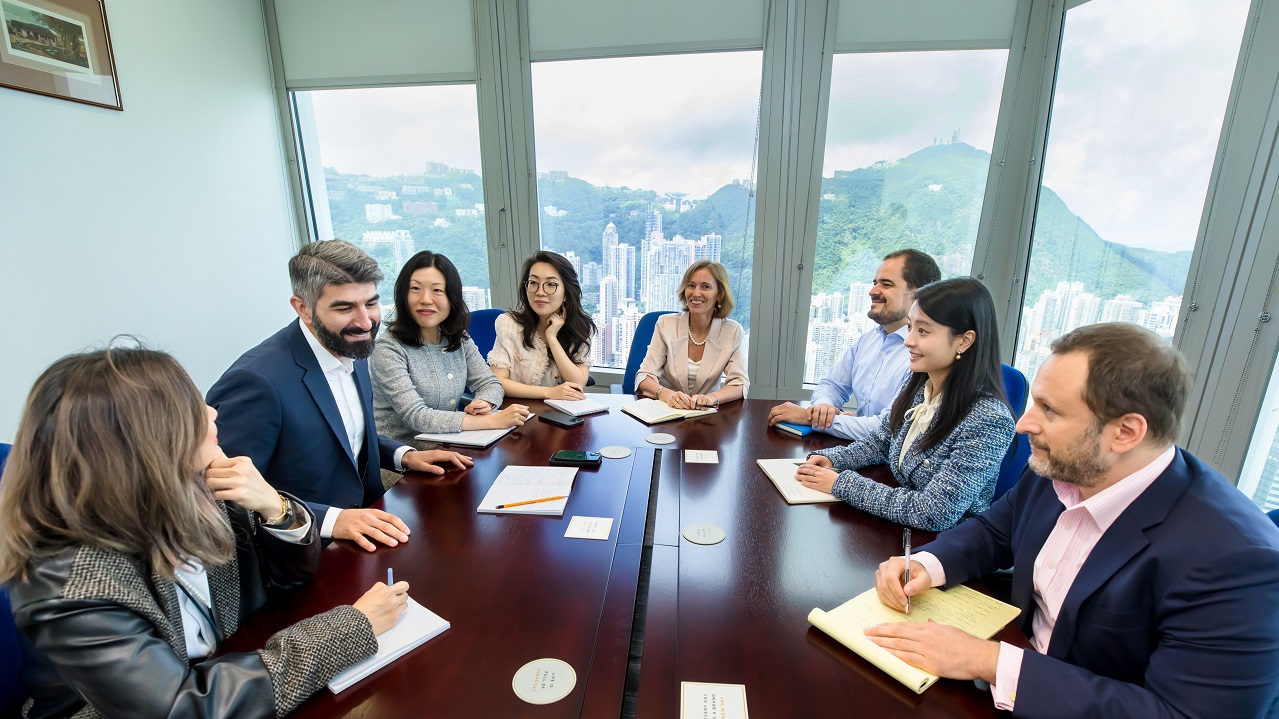 BIS Innovation Hub - Hong Kong Centre
(00:03:56)
Bénédicte Nolens, Head of BIS Innovation Hub Centre Hong Kong, gives an overview of the BIS Innovation Hub work programme with a focus on the projects conducted by the Hong Kong Centre.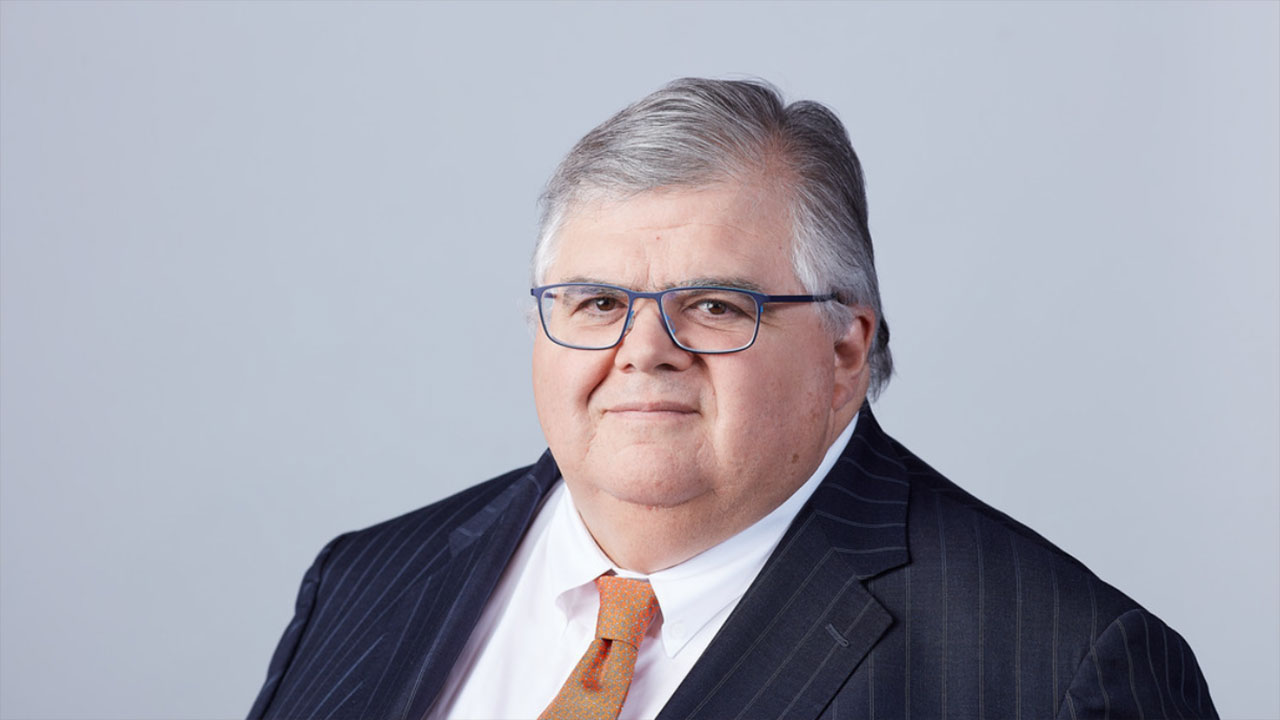 Discussion with Agustín Carstens on Central Bank Digital Currencies
(00:57:35)
31 Mar 2021
Virtual event, Peterson Institute for International Economics (PIIE)
Agustín Carstens delivers remarks on the next steps for central bank digital currencies (CBDC).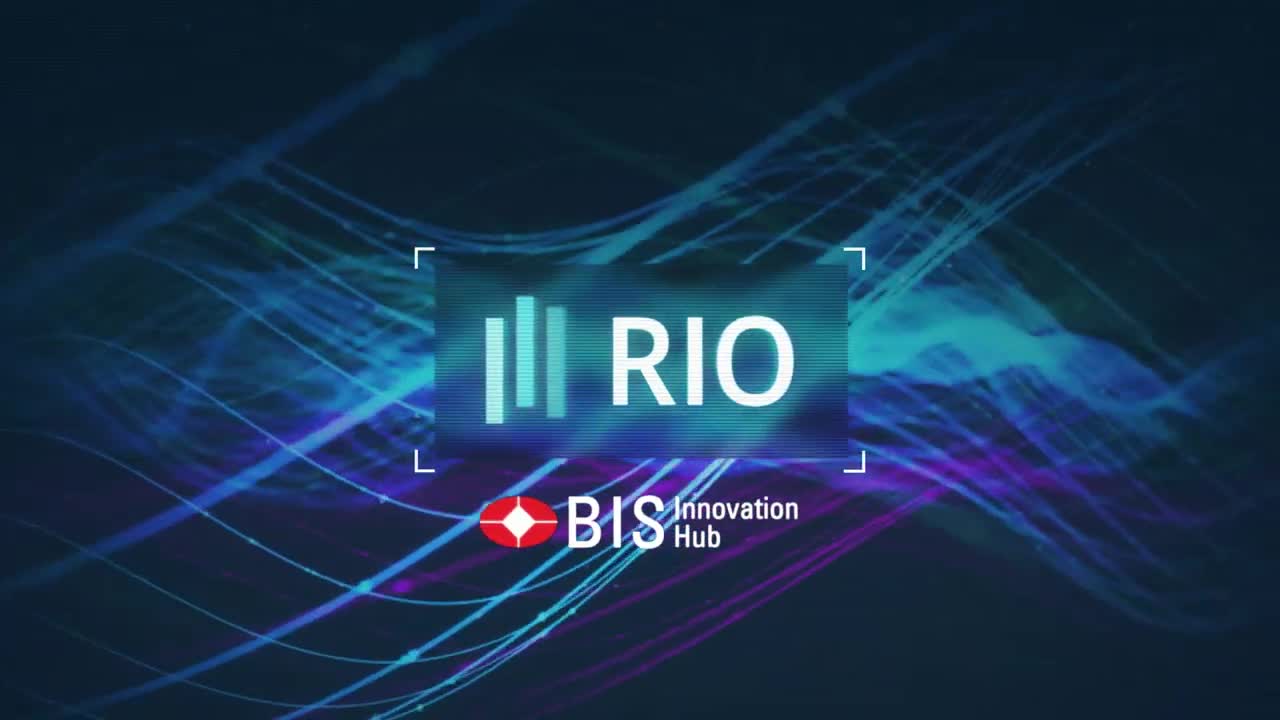 Rio is a prototype of a central bank-specific, real-time capable market monitoring platform. The cloud-based stream processing platform will process real-time financial data feeds and compute relevant liquidity and market risk measures.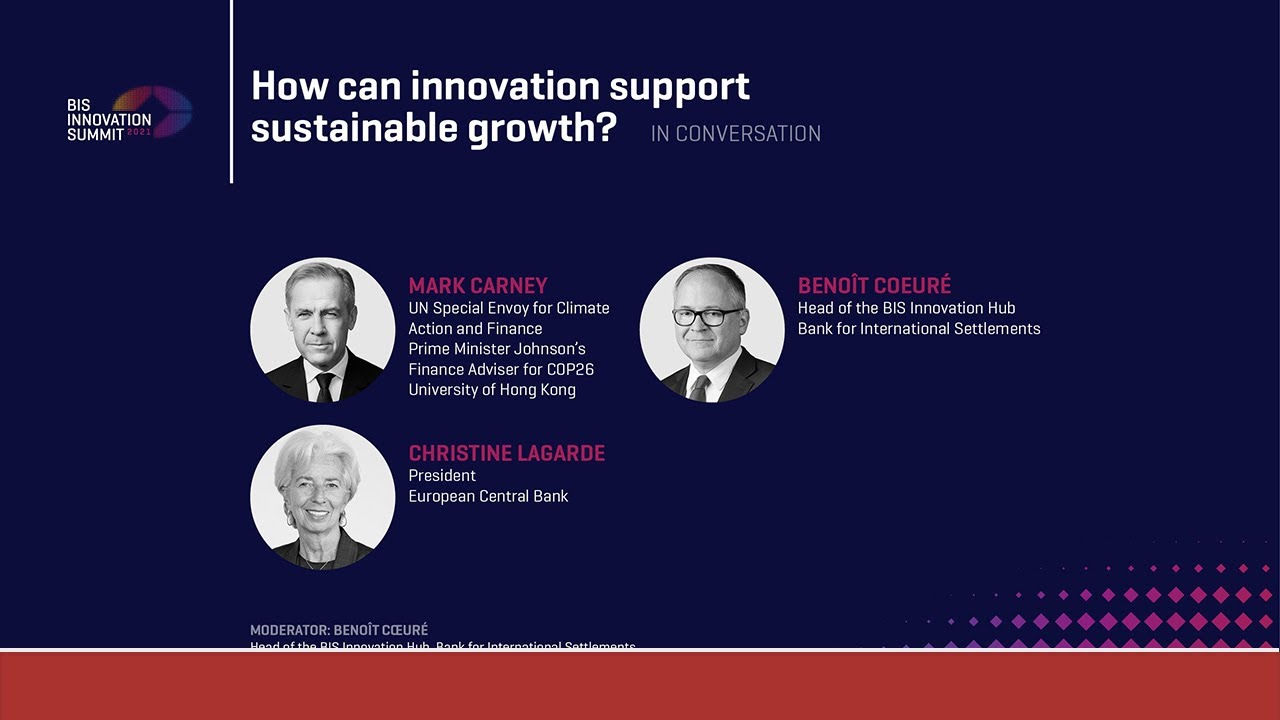 How can innovation support sustainable growth?
(00:31:02)
25 Mar 2021
BIS Innovation Summit 2021
Christine Lagarde, Mark Carney, and Benoît Coeuré, Head of the BIS Innovation Hub, discuss the role of innovation in supporting sustainable growth.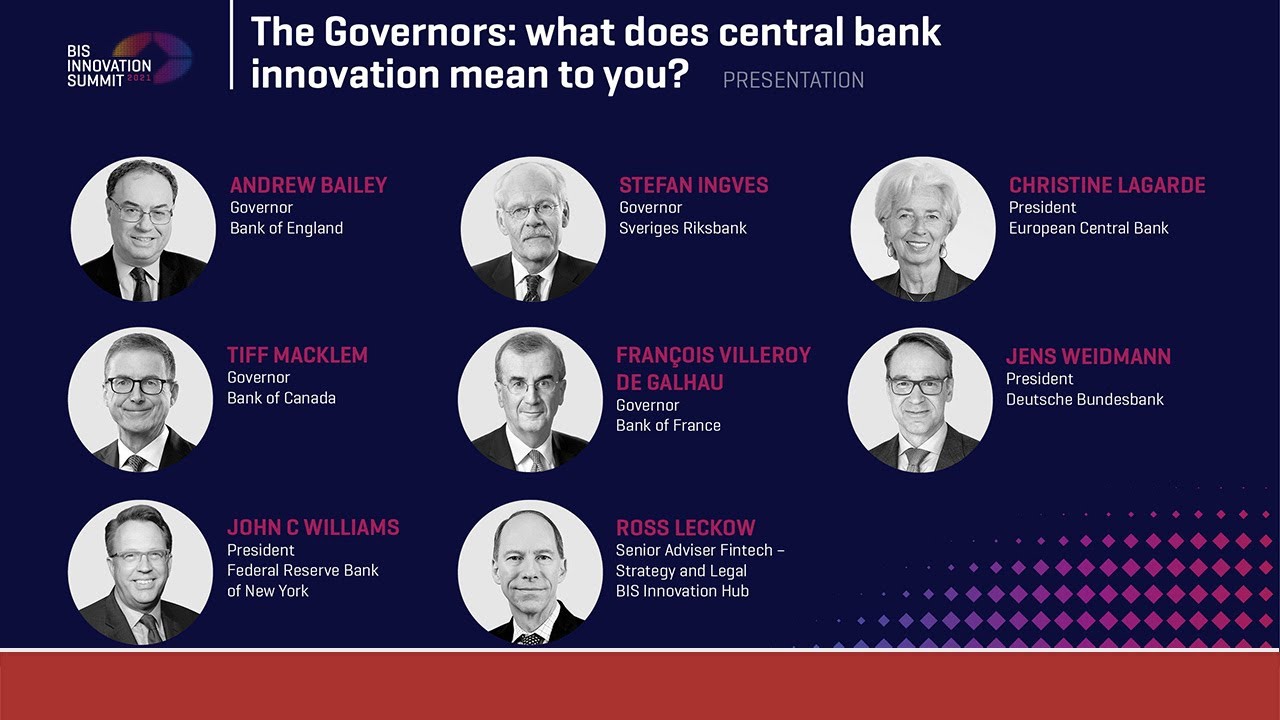 The Governors: what does central bank innovation mean to you?
(00:15:13)
25 Mar 2021
BIS Innovation Summit 2021
Andrew Bailey, Governor, Bank of England; Stefan Ingves, Governor, Sveriges Riksbank; Christine Lagarde, President, European Central Bank; Tiff Macklem, Governor, Bank of Canada; François Villeroy de Galhau, Governor, Banque de France; Jens Weidmann, President, Deutsche Bundesbank; John C Williams, President, Federal Reserve Bank of New York; and BIS Senior Advisor Ross Leckow discuss what central bank innovation means to them.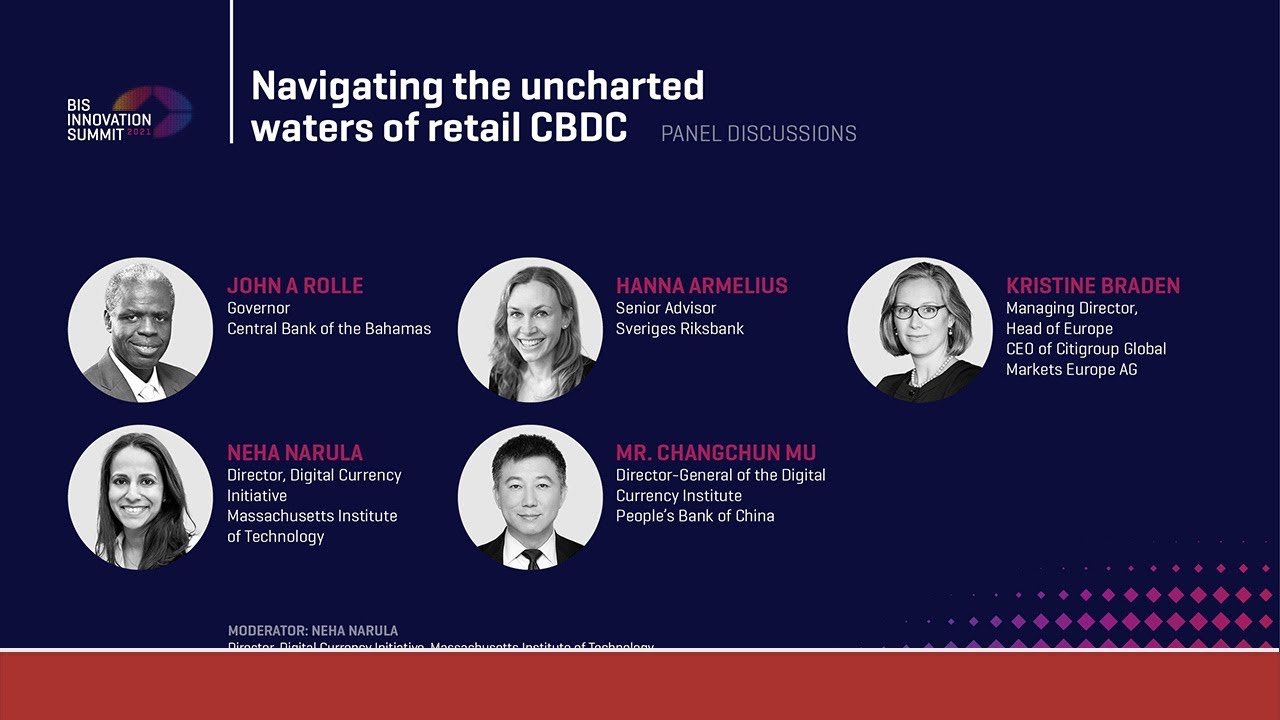 Navigating the uncharted waters of retail CBDC
(00:48:46)
25 Mar 2021
BIS Innovation Summit 2021
The last 12 months have seen the launch of the first general purpose central bank digital currencies (CBDCs). This panel looks at the drivers for supply and demand for CBDCs and discusses the roles central banks and the private sector may have in developing and distributing such currencies.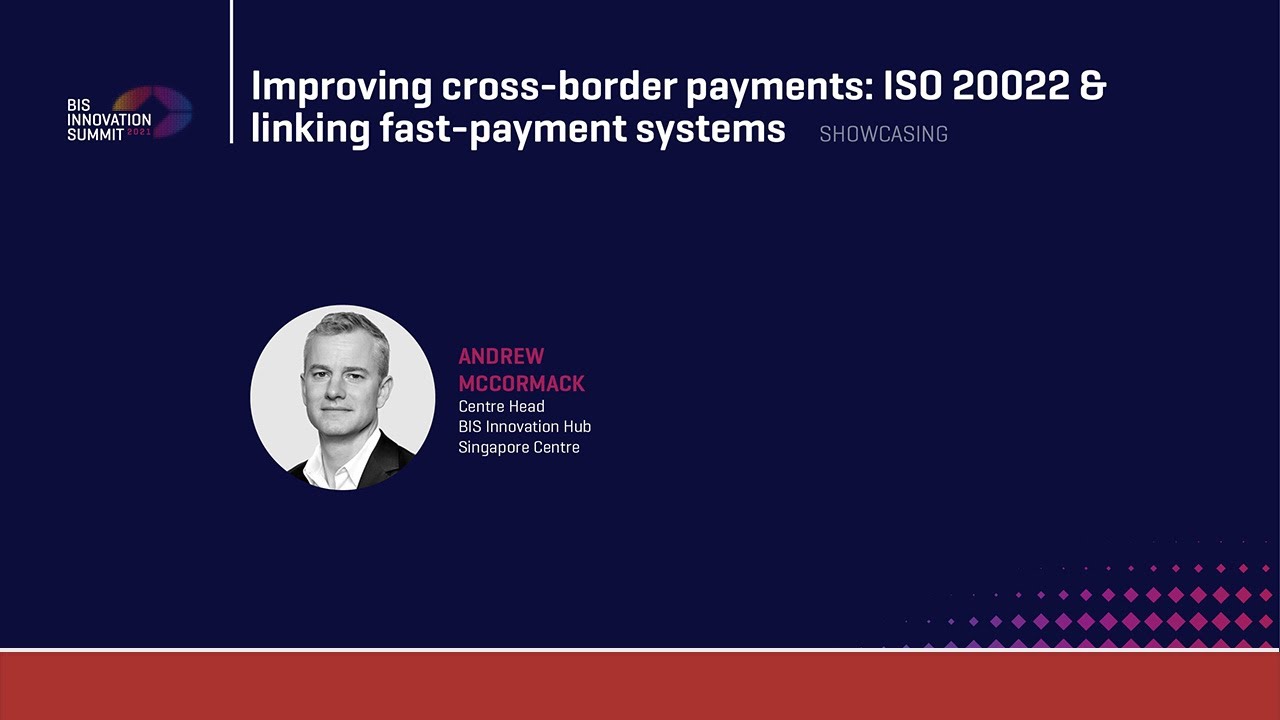 Winners of the ISO 20022 Hackathon (with BIS Innovation Hub & SWIFT)
(00:19:51)
25 Mar 2021
BIS Innovation Summit 2021
The BIS Innovation Hub is supporting the CPMI and FSB roadmap to improve cross-border payments. In March 2021 we partnered with SWIFT to run a week-long hackathon focussed on using ISO 20022 messaging and modern APIs to build better cross-border payment processes.