Thomas
Deputy Head of Regional Treasury and Asset Management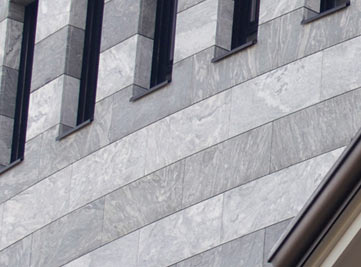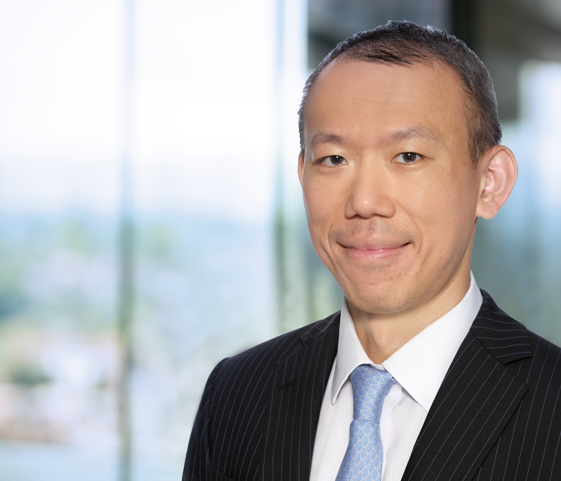 I work in the Hong Kong dealing room, where the BIS Banking Department's dealers, relationship managers and portfolio managers work closely together to deliver banking services to central banks during Asian trading hours, as well as manage the BIS's Asian currency investments. As there are fewer staff compared to the Basel dealing room, we are expected to accept a broader set of responsibilities and perform a broader range of tasks.
I spent a great deal of time developing and managing the BIS's Chinese renminbi business, with the aim of building a first-class investment and trade execution infrastructure that will enable us to provide a full range of renminbi banking services to central banks. Throughout the process, I had the opportunity to work with regulators to establish privileged access to the market, work with counterparties to set up new trading relationships, and interact with customers to learn what products and services would support their reserve management activities in the renminbi space. For me the most challenging but also interesting task was working with my colleagues to put in place complex legal and operational arrangements in order to carry out bespoke transactions. I like the pioneering spirit and inventive process involved.
Hong Kong offers not just a multilingual environment, but also a society where Asian and western cultures and values harmoniously co-exist. In the Hong Kong dealing room, almost everyone is of a different nationality and yet we share the same commitments and work together to achieve the same goals.
Find out more about what life is like in Hong Kong.