Stefan
Member of Secretariat, Basel Committee on Banking Supervision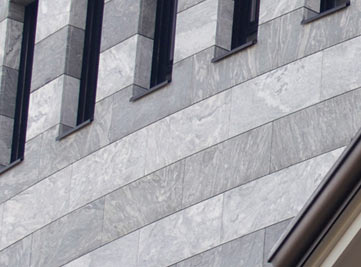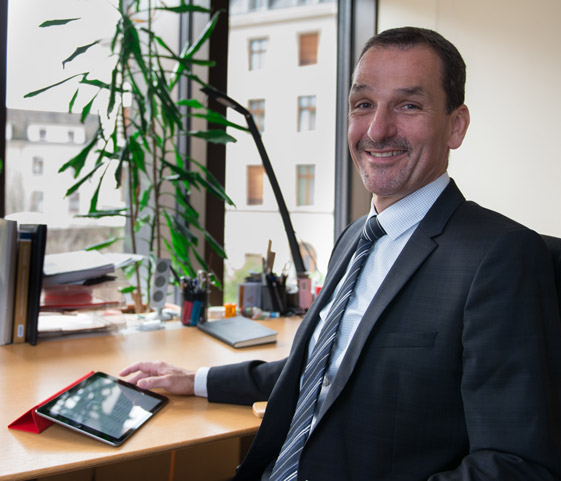 I started my BIS career with four years in its Hong Kong SAR office. Working for the BIS with a regional responsibility, especially in the aftermath of the Asian financial crisis, and helping the BIS to establish itself as a truly global institution was something I really enjoyed. Since then, my activities with the BIS have always been based on relationship-building with central bankers and financial sector supervisors.
For many years, I worked at the Financial Stability Institute (FSI). The FSI's mandate includes disseminating global financial standards and helping to ensure that they are understood within the financial supervisory community. My job has allowed me to visit many countries and to engage with many interesting people with a diverse set of backgrounds representing different cultures and financial systems.
As a former banking supervisor, much of my work has been driven by the work of the Basel Committee on Banking Supervision, which is hosted by the BIS. I recently switched to work for the Committee's Secretariat, where I enjoy being at the frontline of developing banking regulation and supervision. The job also gives me the great opportunity to work closely with my colleagues from the secretariats of other global standard setting bodies like the Financial Stability Board, the Committee on Payments and Market Infrastructures and the International Association of Deposit Insurers, also all hosted by the BIS.
After I relocated to Basel, I discovered again the beauty of living in the centre of Europe, enjoying the city's proximity to both France and Germany and of course taking advantage of the rich cultural life Basel and Switzerland provides. I should also mention that Switzerland offers a myriad of sports options both for summer and winter, which I enjoy practising with family, friends and colleagues.
Find out more about what life is like in Basel.