Sigrid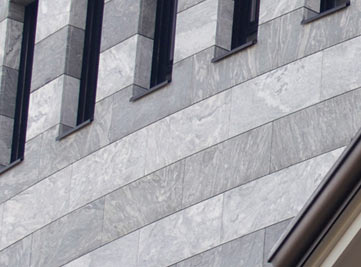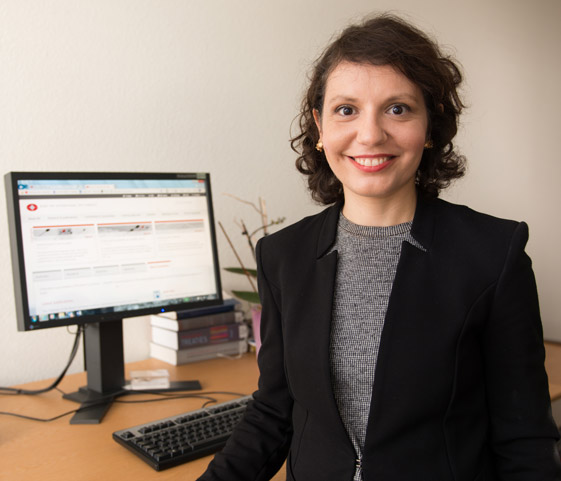 My work in the Legal Service is very diverse. We provide legal advice on all aspects of the BIS activities including banking operations, institutional and policy issues regarding the BIS as an international organisation, as well as procurement contracts and personnel matters. I have a background in public and administrative international law, but have also worked in the private sector as a commercial lawyer. I appreciate the opportunity to bring together these various experiences in my work for the Legal Service. Working with and learning from colleagues from different legal backgrounds and nationalities is also very rewarding.
The Legal Service is also part of various networks of international organisations and central bank lawyers discussing legal topics of common interest, which adds to the variety of our work. What's more, we benefit from exceptionally good administrative support - which I think is true across the BIS - and have access to an excellent legal library.
I like living in Basel, which as a border town is open to other cultures and one where you can hear German, French and English spoken every day. It is also a great place for families, with lots to see and do, and numerous cultural activities.
Most of our legal, compliance and internal audit team is based in Basel.
Find out more about what life is like in Basel.