Olivia
Risk Analyst, Risk Management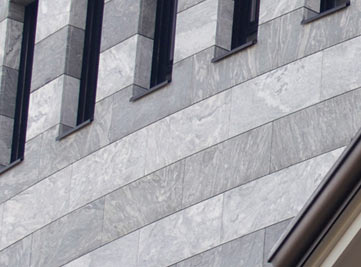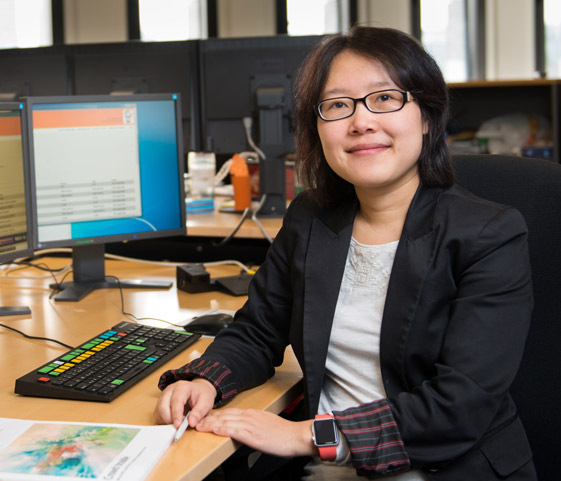 My background is in investment banking, in which I worked for a number of years in London before I joined the BIS. In contrast to the large commercial banks, the BIS is an organisation of manageable size; rather than working on one small part of one project, you see the whole picture, and really get a feel for the overall strategic perspective.
It has given me the chance to work on a number of interesting projects. Prior to joining Risk Management, I was in the valuation control team in the Finance department, where I worked on projects such as the retooling and automation of the Bank's valuation verification processes, a key input into the preparation of the financial statements. The chance of moving between departments offered me the opportunity to tackle new challenges in an altogether different discipline.
Living in Basel has also been most enjoyable - the city is small but diverse and situated at the heart of Europe. For those who have enjoyed big city lifestyles for a time, it offers a gratifying change of pace.
Most of our legal, compliance and internal audit team is based in Basel.
Find out more about what life is like in Basel.