Mingxing
Senior Investment and Risk Analyst, Financial Analysis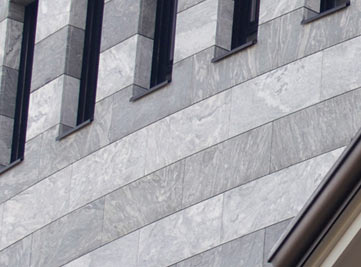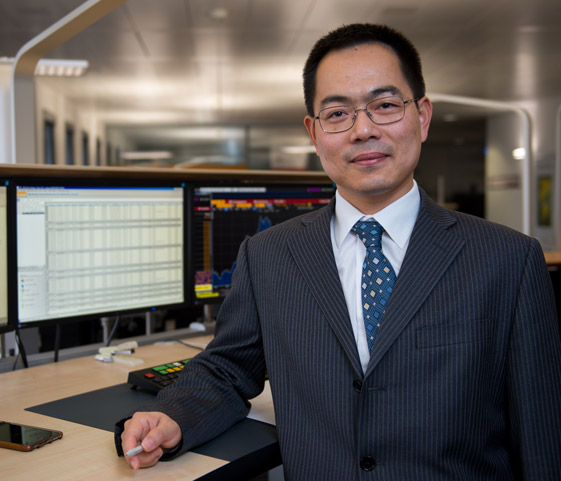 As a senior investment and risk analyst in the Banking Department's Financial Analysis unit, I'm responsible for a wide range of support activities, mainly valuation and performance analysis, but also the coordination of cross-departmental business development initiatives. In this role, I provide ad hoc financial analyses requested by the other units or Banking management, and perform model validations. As such, I interact a lot with colleagues not only in the front and back offices, but also in the risk management and finance functions. This is something I really enjoy in my work, interacting with able colleagues from diverse backgrounds.
I have worked for various units since I joined the Bank, from a consultancy, in 2007. Before I joined the Financial Analysis team, I first worked in Risk Methodology, then Market Risk, and I was also temporarily borrowed by Internal Audit on one occasion. I really appreciate the mobility of working in different units within the Bank, because it helped in gaining different perspectives and knowing people better by working with them in the same team.
On the personal side, although Basel is a rather small town, it is never boring for someone like me who studied and worked in big cities such as Paris and Beijing before coming here. There is always something going on, such as Basel World, Basel Art, Basel Tattoo, Fasnacht or musicals. What's more, it's close to the mountains; there are lots of places to go hiking or skiing within one or two hours' drive, and even on rainy days, there are lots of museums to visit.
Find out more about what life is like in Basel.