Lorraine
Financial Reporting Accountant, Finance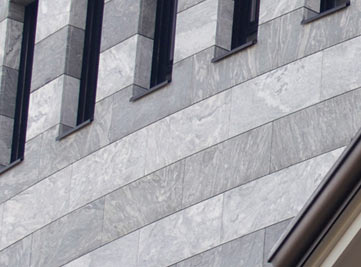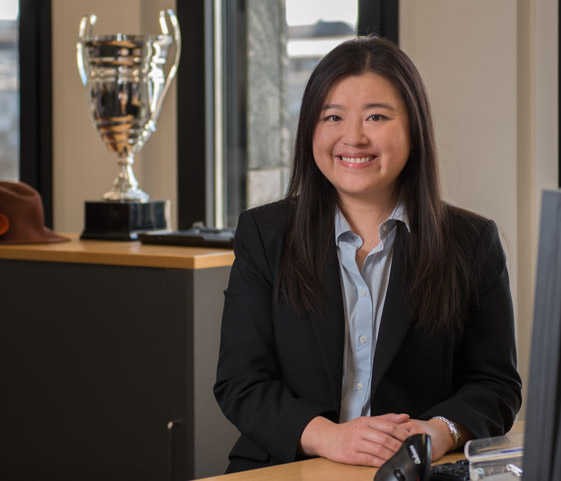 My main work is to produce the BIS's financial statements on a daily, monthly and annual basis. With the BIS being a relatively small organisation, it is easy to pick up the phone and trace a transaction from deal entry, settlement and finally to presentation in the financial statements, which might be more difficult in a large banking institution.
One of my favourite things about working at the BIS is that my colleagues come from a vast variety of different countries, and it's really interesting to listen to their stories of how things are different back home for them. The BIS has a very stimulating working environment where you work with many people from many different countries and cultures. This helps you to learn about different cultures without having to set foot on a plane.
I have found that Basel has a lot to offer especially travel opportunities, given its location and transport links. You can easily get to the Swiss mountains to enjoy hiking, skiing and there are even water sports on the Swiss lakes, or vineyards in the Alsace region of France.
Find out more about what life is like in Basel.