Jenny
Member of Secretariat, Committee on Payments and Market Infrastructures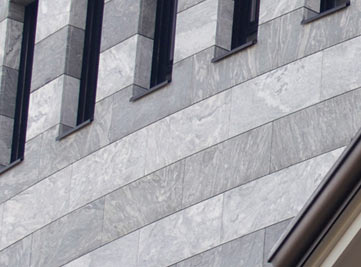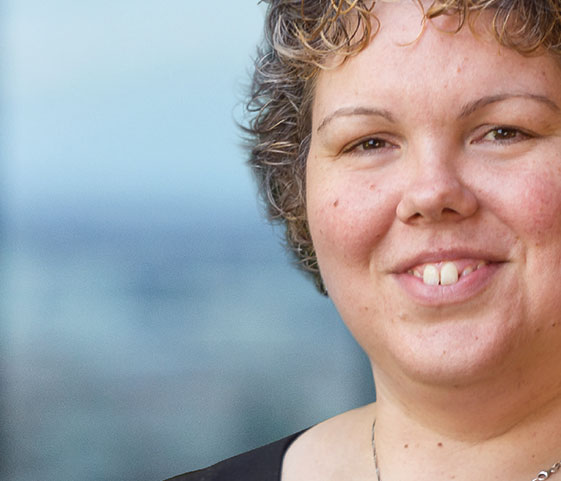 Being a member of the Committee on Payments and Market Infrastructure's secretariat involves organising and participating in the various working groups on the international standards, as well as contributing to analysis on the latest trends.
We work very closely with the International Organization of Securities Commissions (based in Madrid) as we are the joint standard setters for financial market infrastructures. At the same time, there are also lots of crossovers between our work and the other committees hosted by the BIS.
I am currently supporting different groups, one of which recently published a report on the use of tokens for wholesale payments. I have also co-authored two articles in the BIS Quarterly Review - one on tokenisation on securities and the other on innovations in payments. It is a demanding role that requires technical knowledge, negotiation skills and strong verbal and written communication skills. Working at the BIS is a great opportunity to develop an understanding of the perspectives of different jurisdictions and different types of authority on key policy issues.
Find out more about what life is like in Basel.