James
Principal Economist, Representative Office for Asia and the Pacific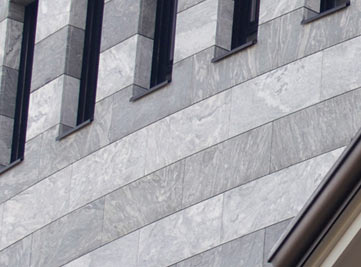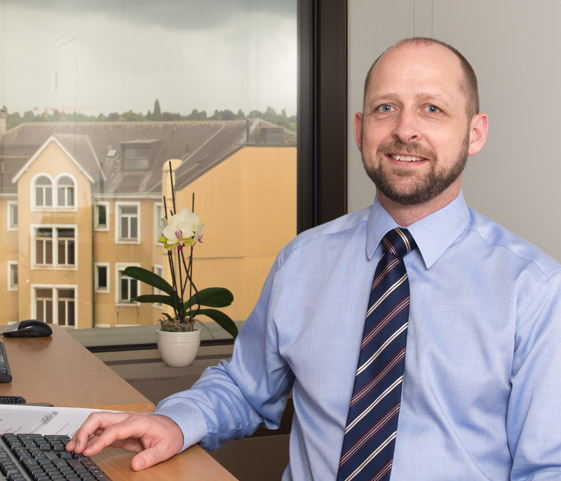 I joined the BIS in Hong Kong as a Senior Economist in May 2008, just in time to take a ring-side seat to the financial turmoil that was about to engulf the globe. Much of what economists focus on at the BIS is at the intersection of macroeconomics and finance. We were ahead of most of the profession on understanding that the links between these two are important, which was vital to understanding the crisis, and I believe that we remain at the frontier of this research today.
It is very rewarding to see ideas that you've pursued being discussed at the highest levels.
Work at the BIS entails, first, preparing background material for meetings of senior policymakers. The decisions that policymakers take in their respective jurisdictions are far-reaching, and it is very rewarding to see ideas that you've pursued being discussed at the highest levels. Second, we conduct research of relevance to those same policymakers, sometimes with leading academics in the relevant subfields. There are, of course, links between these two activities: background material draws on academic expertise, and it is especially rewarding when it is your own work that informs the discussions.
I was already a long-time resident of Hong Kong SAR when I joined the BIS's regional office, and I continue to enjoy living here. Hong Kong feels as if it is at the heart of Asia, full of bustle and excitement. The city makes it easy for an outsider to settle down, and there's a surprising amount of greenery close to the built-up areas. With three children, education is very important to me, and the school system in Hong Kong offers a wide choice - with generally high standards. A less important yet pleasant bonus to working for the BIS here is the staggering view from our offices on the 78th floor of Two International Finance Centre.
Most of our economists, researchers and statisticians are located in Basel but we also have these roles at our representative offices in Hong Kong SAR and Mexico.
Find out more about what life is like in Hong Kong.