Elena
Principal Dealer, Banking Treasury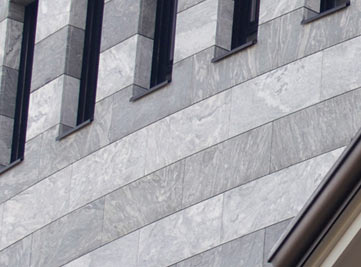 I am originally from Russia but lived most of my life in Canada. I came to the BIS from the Bank of Canada, where I managed a portfolio of foreign exchange reserves. I saw the BIS as a great opportunity to broaden my knowledge and skills, and found it offers even more than I expected. The BIS is a very unique institution, offering one a truly diverse working environment. Being exposed to various cultures and languages has allowed me to learn from a diverse pool of international talent as well refine my interpersonal skills.
In the Banking Department, my main responsibilities include pricing fixed income products for our customers, as well as hedging risks in line with our risk management guidelines. My experience at a central bank has given me a better understanding of the needs of our clients, and I am able to apply my knowledge and skills in a global context. My job has broadened my exposure to a multitude of currencies, products and markets, allowing me to serve the needs of central banks from all over the world. I have always derived real pleasure from working in financial markets while making a contribution to the public sector. The BIS offers me the opportunity to do that in a great work environment.
Switzerland is my fourth country of residence, and I can say with confidence it has a lot to offer. Basel, being a small town in the centre of Europe, offers endless opportunities for travel and discovery. I love to hike, cycle and snowboard, and with such a rich and stunning landscape, there is boundless scope for sports and leisure.
Find out more about what life is like in Basel.