Debbie
Head of Finance and Administration, Representative Office for Asia and the Pacific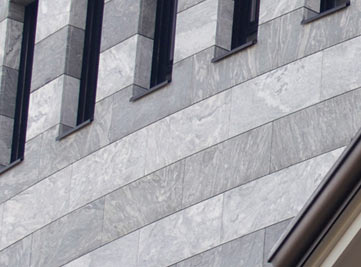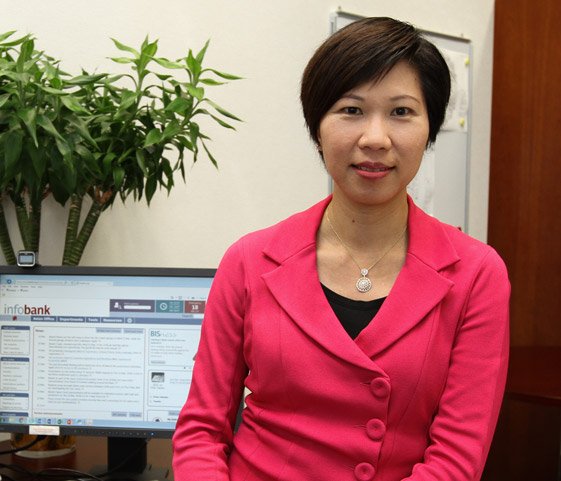 After taking a short break from a financial industry career to care for my three young children, I took up my current position as Head of Finance and Administration at the BIS's Representative Office for Asia and the Pacific (Asian Office) in 2011. I had worked in the United States and Asia in previous jobs but my present role allows me to have significant interaction with the BIS head office in Switzerland.
As Head of Finance and Administration, my day-to-day job is never the same, which makes it interesting and even challenging at times. My role covers finance, IT, corporate security, human resources, office management, communications and meeting services. The main objective is to provide support for BIS business and staff in the Asian Office and work closely with head office in implementing Bank-wide initiatives.
Working in the Asian Office is a unique experience - it is like a family here where staff know each other and their family members well. We have regular gatherings that include annual staff outings, Christmas parties and UNICEF charity runs in addition to farewell parties. Hong Kong is our home; we love this metropolitan city with its diversity and internationalism. It is a friendly place for locals and foreigners regardless of age. The city never sleeps, offering a fantastic variety of food, entertainment and shopping. In addition, if you prefer some quiet time, natural landscapes are only minutes away from the city.
Find out more about what life is like in Hong Kong.