David
Head of Cyber Resilience Coordination Centre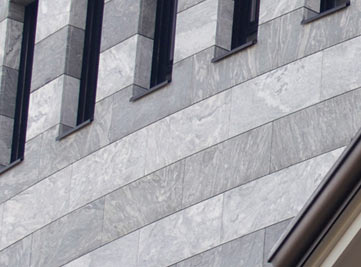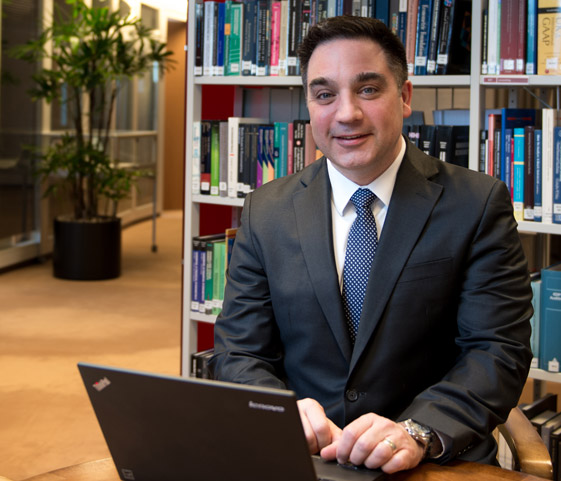 After more than 20 years working in the security and intelligence sector, I made the transition to the financial sector, starting my career at the BIS in early 2016. I was immediately impressed with the Bank's commitment to supporting my team's development and the implementation of an overall BIS cyber security strategy. The Bank encourages its employees to leverage their previous practical experience in their current roles. In that regard, I am able to innovate using leading edge cyber security tools and my team regularly interacts with other cyber security experts both within the central bank community and beyond.
In terms of location, Basel is very family-friendly with great schools and interesting nearby destinations. My children confidently use public transport to commute to their school and extracurricular activities. The core of Basel city is within a 15-minute drive from both Germany and France. In addition, we have easy and quick air access to a many historic European cities. Our European adventure has been a great experience for the entire family.
Find out more about what life is like in Basel.