Alan
Research Analyst, Monetary and Economic Department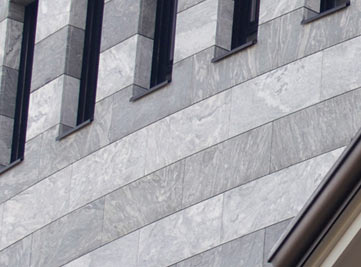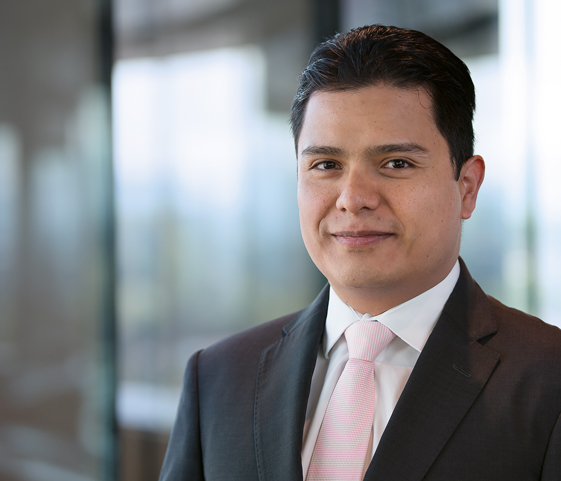 I joined the BIS fresh out of graduate school, having worked for a few years in the Representative Office for the Americas before I moved to the headquarters in Basel.
The BIS is a small institution, but it punches above its weight.
The BIS is a compact institution - something that develops your flexibility and multitasking skills - but it punches above its weight. I have worked with globally top-ranked economists on a number of research projects related to financial markets, systems and regulations, as well as emerging markets.
There is a lot of cooperation between units and openness to new statistical tools and techniques. For instance, as part of the Innovation BIS 2025 data dissemination project, I have had the chance to help develop a new internal catalogue of databases, evaluate different software libraries for interactive graphs and test a pilot infrastructure for distributed data storage and processing.
One trend in my day-to-day work is towards fully automatising processes, eg data retrieval from web sources. We have also been using state-of-the-art visualisation tools and reactive programming libraries to build web-based analytical applications. For example, the BIS launched FRAME, an online interactive repository of studies on the effects of financial regulations.
Basel is a very safe, manageably sized and well located city. It has been consistently listed among the best places to live - and my family and I agree!
Find out more about what life is like in Basel.