What we offer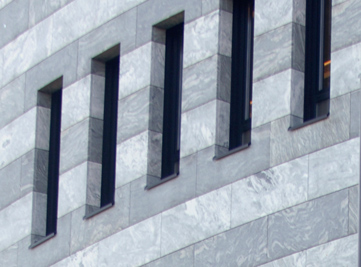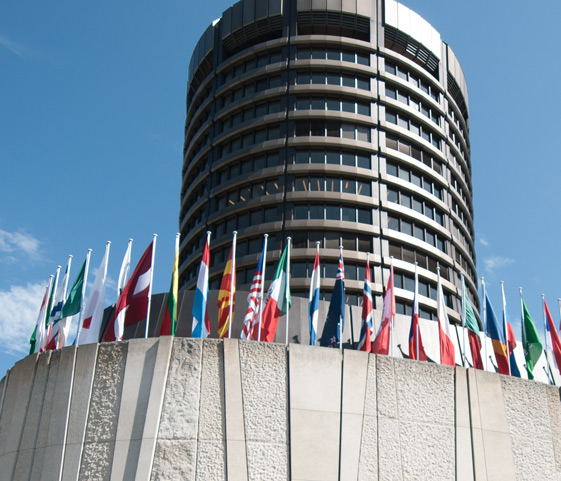 The BIS has a long tradition of welcoming staff from all over the world and you will work alongside colleagues from more than 60 different countries. We are not subject to nationality quotas and can hire in principle from anywhere in the world. We ensure that our salaries and benefits are competitive in the international market. Below is a brief outline of how your work and professional contribution will be rewarded.
---
For all staff
Competitive salary
The Bank's salary system seeks to facilitate the attraction, retention and motivation of high-quality staff. The Bank's salaries are targeted to be above the average salary in similar organisations, net of tax and after taking into account any relevant differences in cost of living.
In addition, the BIS offers a comprehensive benefits package, including:
Pension
A defined benefit pension system is in place. For staff leaving the Bank before being eligible for a BIS pension, a lump-sum indemnity is paid irrespective of the length of their employment at the Bank.
Health insurance
We have comprehensive health and accident insurance. The cover under this plan is worldwide and covers not only staff, but also their dependent family members.
Family allowances
To support those staff with a family, the BIS also offers a number of allowances. This includes the partial reimbursement of childcare costs for children under school age.
Work and life balance
We support staff in achieving a healthy work and life balance by offering family leave and flexible work arrangements. We also provide access to sports and leisure facilities.
---
Additional support for foreign nationals joining from abroad
We recognise that international job mobility comes with particular challenges and costs. Therefore the Bank provides a range of allowances to support your integration, including:
Schooling
Relocating your children at any phase in their education is a significant step, so choosing the right school is one of the most important decisions a family has to make when relocating. Switzerland's free public school system enjoys an excellent reputation. Although the curriculum is generally German-based, great effort is made to integrate children with different mother tongues.
In case you opt for one of the international schools in the Basel region, we reimburse an important portion of tuition fees for eligible staff.
Relocation and settling services
Together with our relocation partner, we offer comprehensive assistance at all stages of your relocation, including covering your removal expenses. Further, you will be supported in finding suitable housing, and in gaining familiarity with your new surroundings.
Partner support programme
We recognise that this will also be a very important move for your partner. An orientation programme is offered to partners with the aim of helping them to find employment and integrate locally.
Basel is home to the headquarters of several global pharmaceutical companies that also hire internationally. Commuting to a job in Zurich, Switzerland's principal financial centre, is also possible, with the journey being about one hour. Depending on your partner's profession, this may open up a range of opportunities.
Visa and permits
We will support you and your family in the process of applying for your work and residency permits as necessary.
---
Additional information
Fixed-term contract
All new staff members are recruited on a fixed-term basis without expectation either of any contract renewal or conversion. The contract may however be extended, or converted to an open-ended appointment at the end of the term, subject to organisational needs and individual performance.
Diversity
At the Bank for International Settlements (BIS), we value diversity among staff.
To perform our mission of serving central banks in the pursuit of monetary and financial stability, and of fostering international cooperation, we need staff with diverse backgrounds and thinking styles from all over the world. Promoting a culture of diversity and inclusion helps to ensure the rich thinking and debate necessary to understand the complex problems the global economy face. This way we can provide the most effective support to our member central banks.
We are committed to welcoming and respecting diversity across all dimensions, including diversity of gender, sexual orientation, gender identity and expression, nationality, race, ethnicity, physical abilities, age, beliefs, educational background and experience.