Tokenisation of Green Bonds

Project Genesis aims to develop a prototype for the introduction of tokenised green bonds in small denominations, thereby giving greater access to retail investors. This retail mobilisation implies giving wider demand to a sustainable asset class with low risk characteristics as well as fostering ownership and support of green projects.
The project will also integrate real-time tracking and disclosure of green output for investors via mobile apps, thereby showcasing technologies that can be used to reduce greenwashing and increase transparency.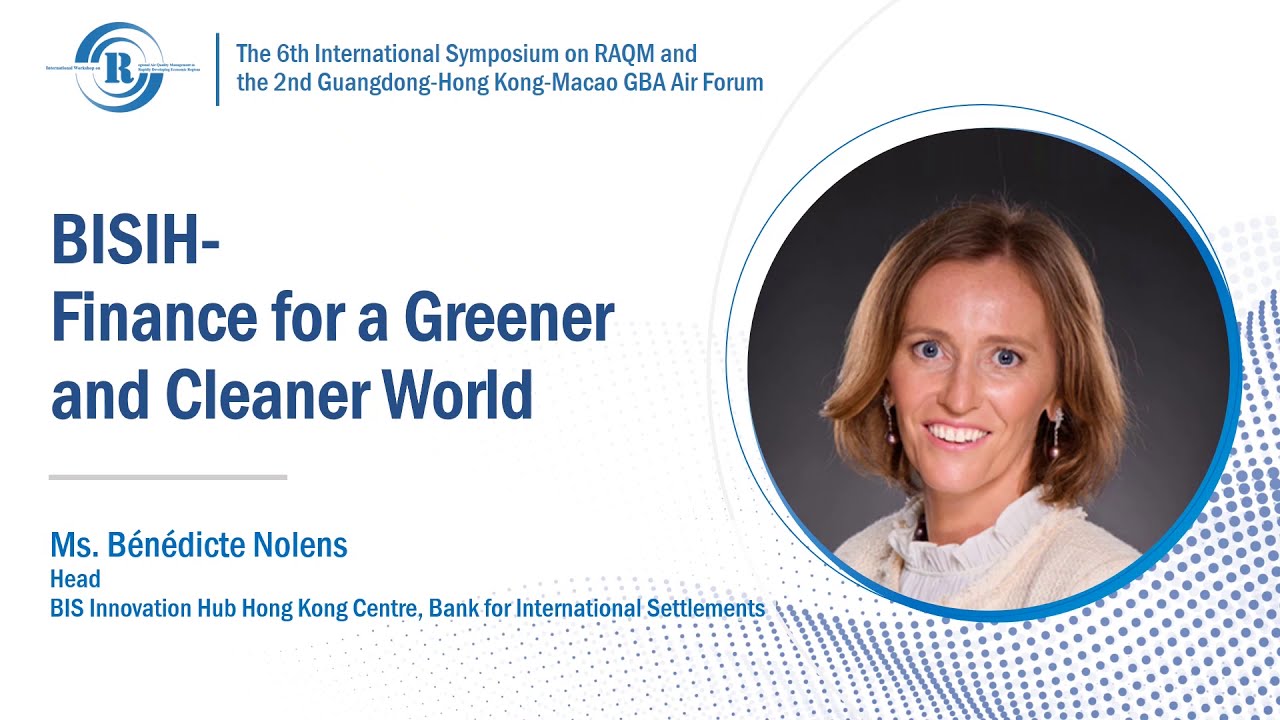 BISIH - Finance for a greener and cleaner world
(00:10:30)
8 Dec 2020
China National & GBA Cooperation Forum on AQ