Project Dunbar: international settlements using multi-CBDCs

Project Dunbar brings together the Reserve Bank of Australia, Bank Negara Malaysia, Monetary Authority of Singapore, and South African Reserve Bank with the Bank for International Settlements Innovation Hub to test the use of central bank digital currencies (CBDCs) for international settlements.
Led by our Singapore Centre, it aims to develop prototype shared platforms for cross-border transactions using multiple CBDCs, allowing financial institutions to transact directly with each other in the digital currencies, eliminating the need for intermediaries and cutting the time and cost of transactions. The project will focus initially on the development of a common platform for multi-CBDC settlement (Model 3 – mCBDC arrangements based on single multi-currency system) that fulfils the needs and requirements of central banks and financial institutions.
The project will work with multiple partners to develop technical prototypes on different distributed ledger technology platforms. It will also explore different governance and operating designs that would enable central banks to share CBDC infrastructures, benefitting from the collaboration between public and private sector experts in different jurisdictions and areas of operation.
This work will explore the international dimension of CBDCs design and support the efforts of the G20 roadmap for enhancing cross-border payments. Its results, expected to be published in early 2022, will inform the development of future platforms for global and regional settlements.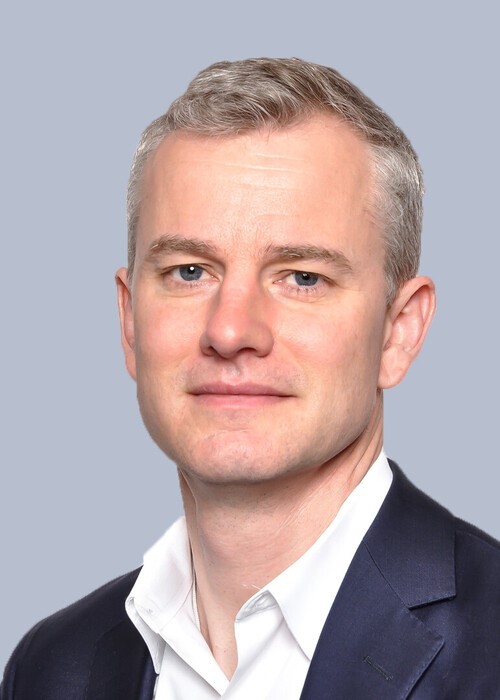 Project Dunbar brings together central banks with years of experience and unique perspectives in CBDC projects and ecosystem partners at advanced stages of technical development on digital currencies. With this group of capable and passionate partners, we are confident that our work on multi-CBDCs for international settlements will break new ground in this next stage of CBDC experimentation and lay the foundation for global payments connectivity.