BIS Innovation Hub Centre - Singapore
The BIS Innovation Hub Centre in Singapore was established in 2019. Its current project focus areas are suptech, regtech, CBDC and next-generation Financial Market Infrastructures (FMIs).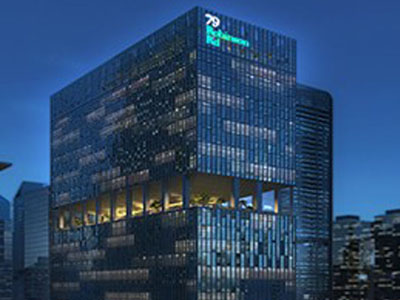 Our centre
The Singapore Centre benefits from being based in a region with extremely vibrant fintech ecosystems, where rapid technological developments are taking place. We have a ready network of co-innovators and partners with which to collaborate and be involved in path-breaking technologies as they are incubated and rolled out.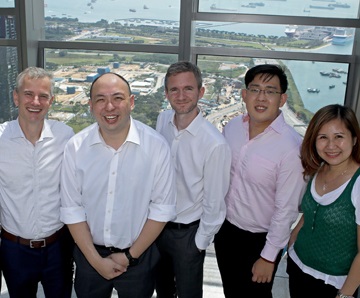 Our team
Left to right: Andrew McCormack (Centre Head), Benjamin Lee (Project Manager), Ben Dyson (Adviser), Daphne Lee Wei-Ling (Administrative Officer).
Not in picture: Shyam Bajaj, Sonja Davidovic, Christian Weiss (Advisers).
Our projects