BIS Innovation Hub Nordic Centre - Stockholm
In 2021, the Bank for International Settlements, Danmarks Nationalbank, Central Bank of Iceland, Norges Bank and Sveriges Riksbank have launched the Innovation Hub Nordic Centre in Stockholm, marking the fifth Innovation Hub centre to be opened in the past two years.

---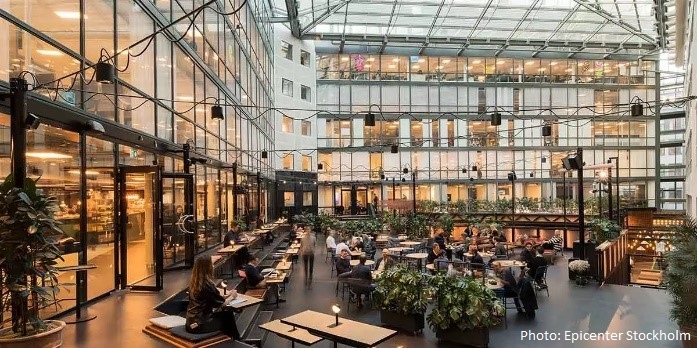 The Nordic Centre will function as a hub for a network of innovation experts, for research on important trends in financial technology of significance for central banks and for promoting international collaboration aimed at improving the functioning of the global financial system.

The BIS Innovation Hub Nordic Centre in Stockholm is testament to the innovative culture of the central banks of Denmark, Iceland, Norway and Sweden. It reflects their recognition of the opportunities presented by fintech, as well as their drive to meet its challenges as they pursue their mandates for financial stability.