BIS Innovation Hub Centre – Hong Kong SAR
The BIS Innovation Hub Centre in Hong Kong SAR was established in 2019. Its current project focus areas are CBDC, open finance and green finance.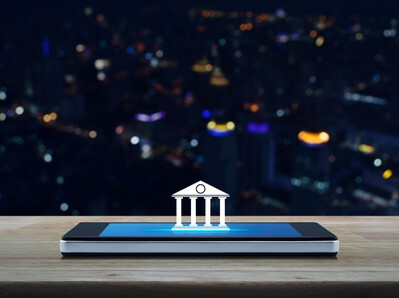 ---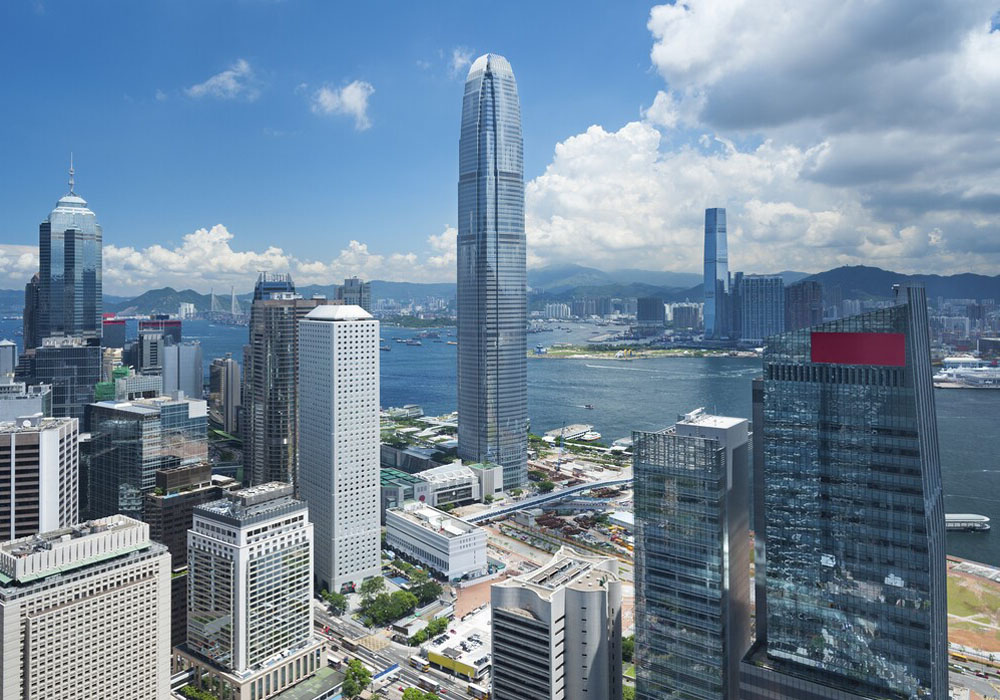 About the Hong Kong Centre
On the 79th floor of the second tallest building in the city, the Innovation Hub Hong Kong Centre overlooks the harbour. A city full of contrasts and surprises, Hong Kong buzzes with activity and is a constant source of inspiration, change and innovation. And as an international financial centre, Hong Kong plays a "hub" role itself - between east and west, for China and the world, for trade and for RMB internationalisation. Set in this vibrant financial ecosystem, the Hub Centre plays its innovation role by collaborating closely with the Hong Kong Monetary Authority, whose premises it shares.