BIS Innovation Hub Centre - Eurosystem
The BIS Innovation Hub Eurosystem Centre opened on 28 March 2023. It is a joint effort by the BIS and all Eurosystem central banks.

Go here to watch the Eurosystem Centres opening ceremony featuring welcoming words by Ministers of Finance Bruno Le Maire and Christian Lindner and contributions by Agustín Carstens, Christine Lagarde, François Villeroy de Galhau, Joachim Nagel, Pablo Hernandez de Cos and Gabriel Maklhouf.
Our Centre
The Centre has offices in Frankfurt and in Paris, hosted and supported by the Deutsche Bundesbank and the Banque de France. The European Central Bank coordinates the interactions of the Eurosystem with the Centre. The Centre's project focus areas are decentralised finance, wholesale CBDC, cyber security and green finance.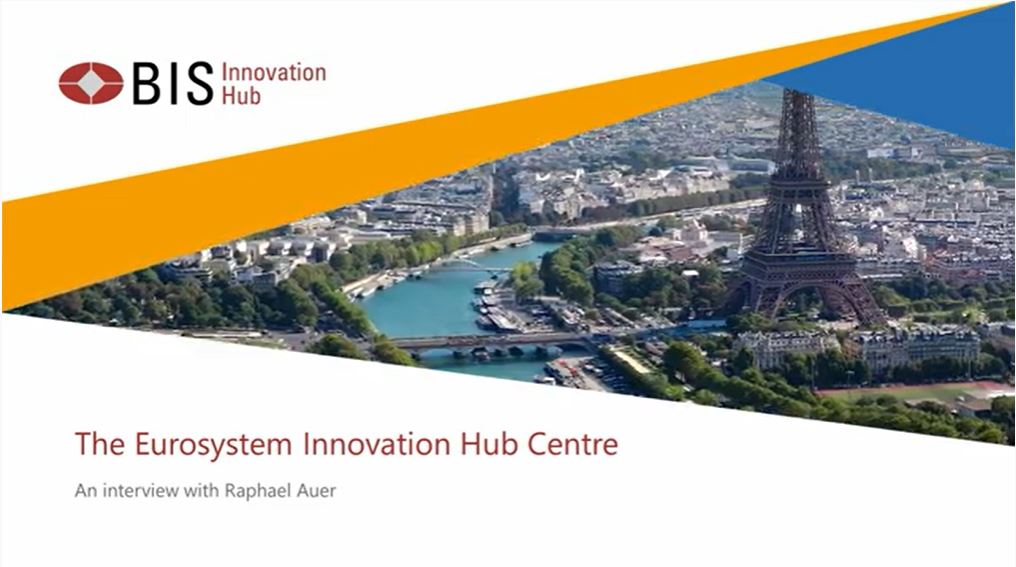 The Eurosystem Innovation Hub Centre
(00:05:32)
Raphael Auer, Head of the Innovation Hub Eurosystem Centre, discusses plans for the centre's projects and priorities, and explains how its unique setup and interactions with the Eurosystem will foster innovative thinking.
Collaboration is encoded into Europe's DNA. The Eurosystem comprises the central banks of the euro area countries, plus the European Central Bank. Thanks to this unique setup, the innovative forces of the entire euro area can be melded with those of the BIS Innovation Hub's global network of Hub centres. The Eurosystem Centre is situated in two of Europe's most important financial hubs, Frankfurt and Paris.
Frankfurt, the "city of the euro", is the only city in the world that is home to two central banks. The Eurosystem Centre office is located at the Trianon, next to the Bundesbank's "InnoWerk", allowing it to leverage the innovative potential of the central banks as well as the financial sector.
Paris is a global economic metropolis that hosts significant research and development centres and major tech companies. The city is home to a plethora of significant financial institutions as well as a thriving startup ecosystem. The Eurosystem Centre Paris office is next to "Le Lab", the open innovation hub of the Banque de France.
The BIS Innovation Hub Eurosystem Centre can be reached at EurosystemCentre@bisih.org.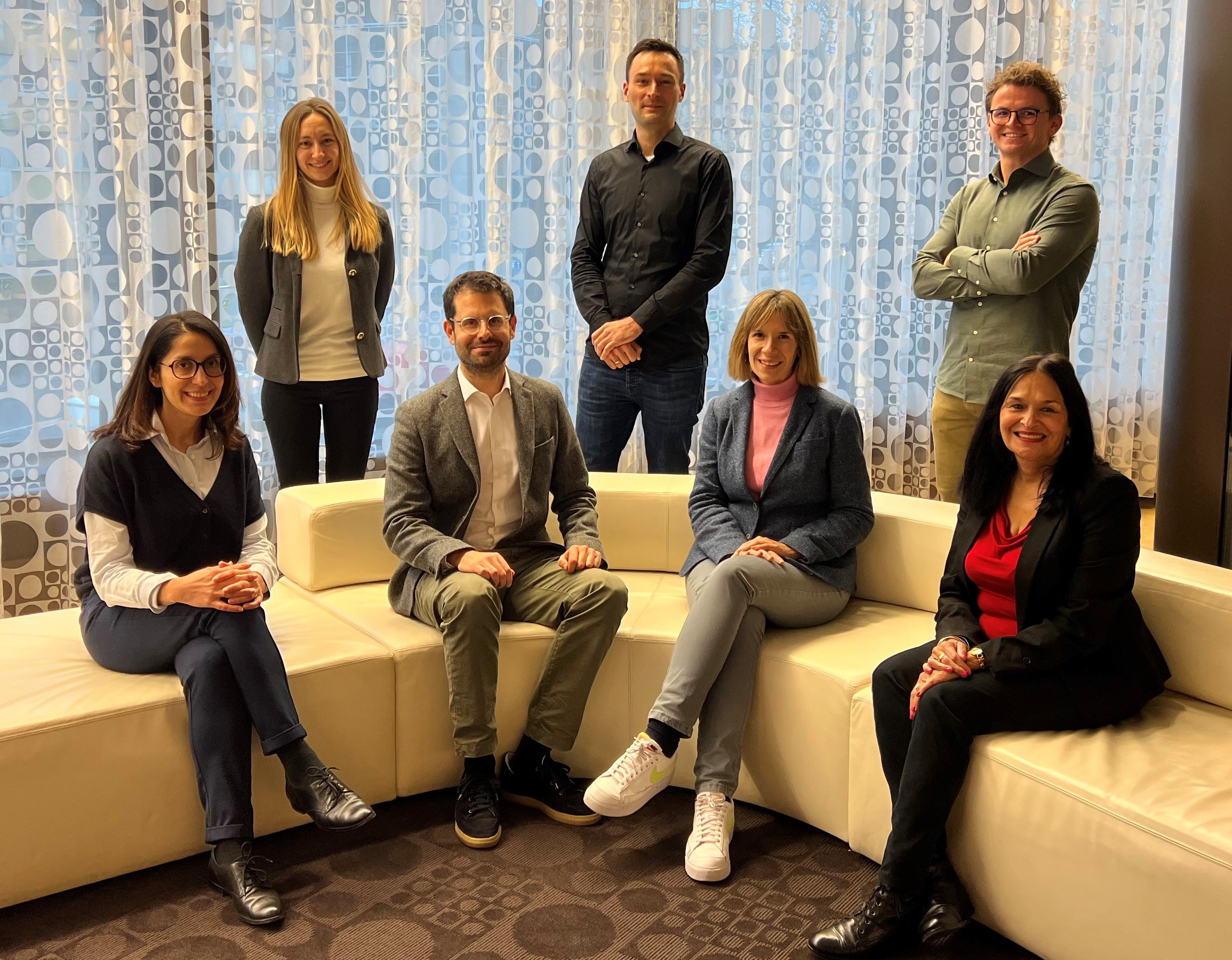 Our team
From top to bottom, left to right: Marina Sanchez del Villar (Senior Fellow), Jan Paulick (Adviser), Calin Simon (Adviser), Angela Dupont (Adviser), Raphael Auer (Centre Head), María Molero (Adviser) and Mona Mathieson-Nanavati (Administrative Officer).
Not pictured: Timothy Aerts (Adviser), Jonas Arnold (Administrative Officer) and Nina Gonschorreck (Adviser).
Our projects

The Eurosystem Hub Centre will be a key part of our growing project portfolio and expanding geographical footprint. It will enable the Hub to work on more projects in a broader range of subject areas.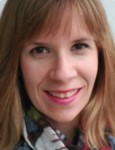 Our work relies on diverse, multi-tasking and flexible teams driving different projects. We collaborate with IT partners and different stakeholders to develop applied solutions. Our contribution to enhancing the functioning of the financial system using cutting-edge technologies really motivates me and makes me proud to be part of the BIS Innovation Hub family.